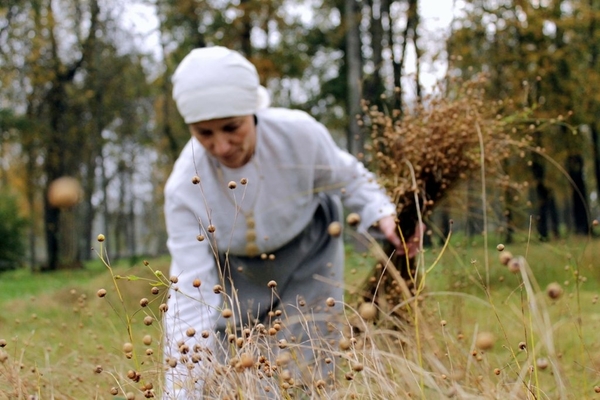 The Flax Road
education / for everyone
Linen Path Educational Program
Program duration 1.5 hours.
The program is for children and adults.

In this application:
• see the theatrical linen path presented by the ethnographic ensemble of the Nemajūnai community;
• get to know old tools and try to work with them yourself;
• You will see an exhibition of linen works and taste flaxseed dishes.

Educational program cost: adult - 6,00 Eur, child - 4,00 Eur.