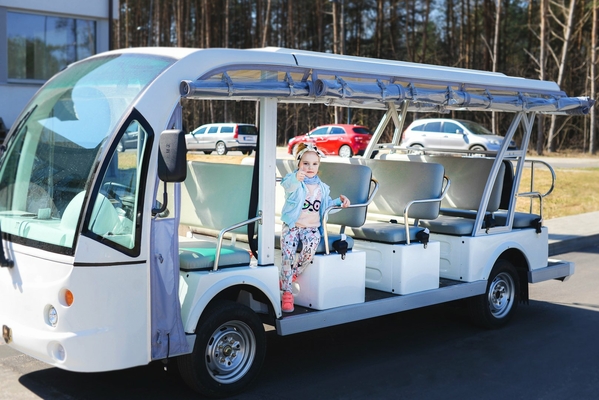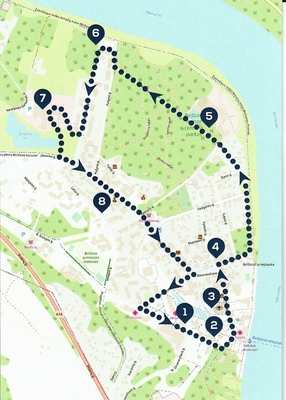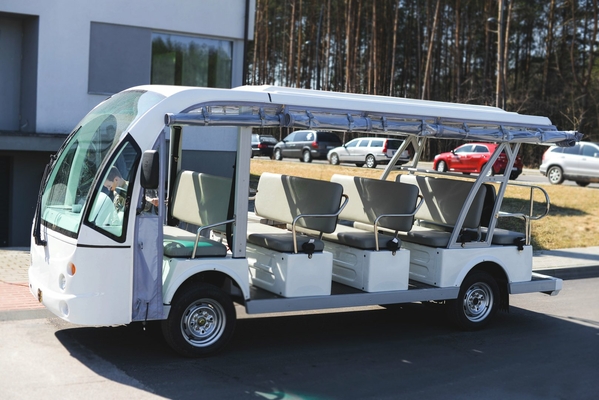 Get to know Birštonas by electric car
excursions / for everyone
The only ecological electric cars in Lithuania - accompanied by a travel guide, you will travel around Birštonas and its surroundings, get acquainted with the history of royal Birštonas, visit Vytautas Park, the impressive Vytautas Jurgis Bear Park, the mineral water gallery, go to the highest landscape view tower in Lithuania.
This tour takes place outdoors. The electric car is equipped with transparent partitions.
The time and duration of the tour can be booked by e-mail. email [email protected] , online www.birstonastours.lt or tel. + 370 686 60 459. Indicate the date, time and number of participants in the tour. You will receive a confirmation of the tour you have booked and the amount to be paid.
In Birštonas we will take you from a convenient, agreed place.