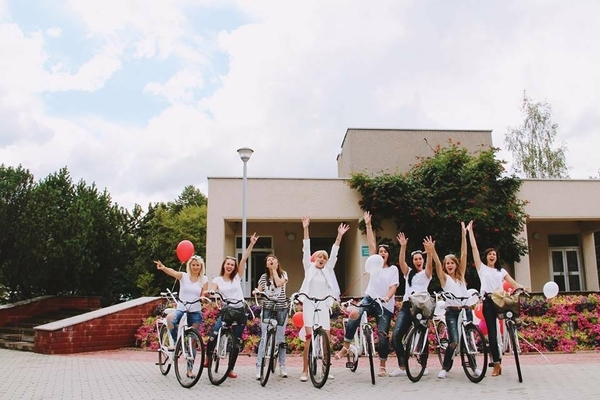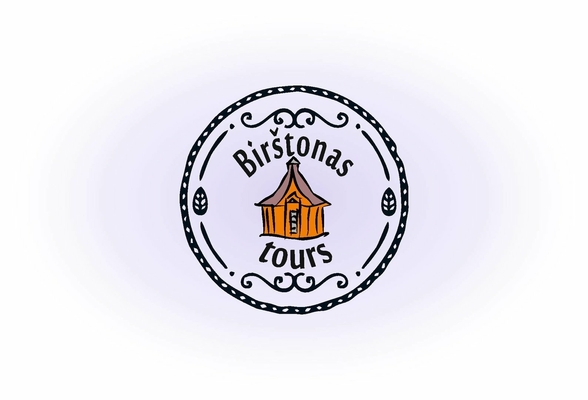 Travel by bicycle to the Birštonas Nemunas loop
excursions / tastings
Accompanied by a travel guide you:

- you will ride in the Forest of Žvėrinčius, have herbal tea with "bunny cake", get acquainted with the history of Royal Birštonas;
- you will taste the water of the first mineral springs of Birštonas;
- you will visit Vytautas Park; welcome dr. S. Kneipp method;
- Visit the impressive central city park, the mineral water gallery.

The service includes: bicycle rental, guide and tour guide services, sightseeing tour, meals.

Hike duration - 2 hours.
Price - 10 Eur. (per person). Price may vary based on group size or occupancy.
Group of at least 10 people. Every day - 19:00. Fridays - 11:00 and 19:00.
Pre-registration tel. +370 686 60459 (individual orders are possible).