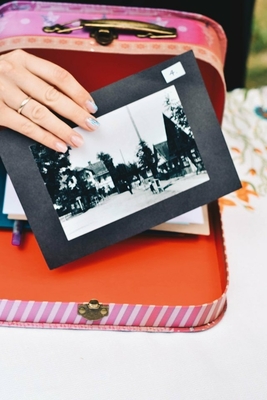 Educational battle "Lithuania"
cultural passport / remote service / education / for kids
It is an educational game with logical tasks about the most famous places in Lithuania, historical events, the great Lithuanian people who created Lithuania: artists, writers, politicians and other public figures operating in Lithuania or abroad. Also, the natural objects of Lithuania, which inspired a considerable part of the creators, and the most significant historical events significant for the development of Lithuania. By participating in the educational game, they will answer questions individually remotely, test their knowledge of Lithuania, and at the same time learn interesting facts about the personalities who created Lithuania and supported Lithuania's independence. Questions are presented by age groups: grades 1-3, grades 4-6, grades 7-9 and grades 10-12. During the game, various questions will be asked - audio and video recordings, photos, which will not only check the knowledge, but also get acquainted with the objects of Lithuanian history, natural and cultural heritage, tourism, students will learn interesting historical facts. Participants play individually, not in teams.
Price: 3 Eur