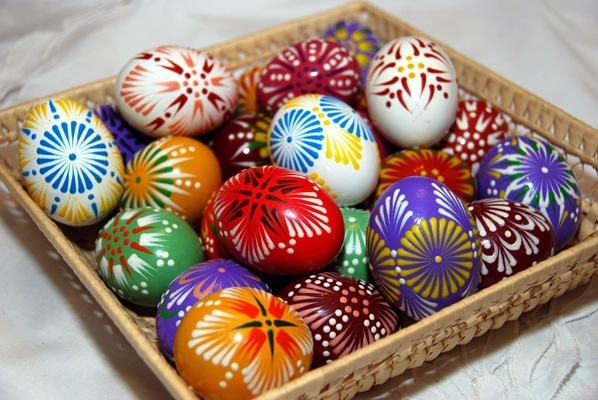 Let's celebrate Easter together
education / for everyone
This spring educational session is the first we have undertaken educational activities at the museum. A. Danulevičienė from Birštonas in the week before Easter since 2001. museum visitors were introduced to the traditional hot wax craft of making eggs. This activity is a form of art therapy, where you immerse yourself in the joy of creation, where the smell of wax, white symbolic patterns and color harmony create a festive mood and a great gift for a loved one.
The boiled eggs brought during the session turn into eggs. Good emotions and a smile are guaranteed.
Duration of education - 1 hour. The price of the educational session is 4-6 Eur per participant.

Number of participants up to 3 people.