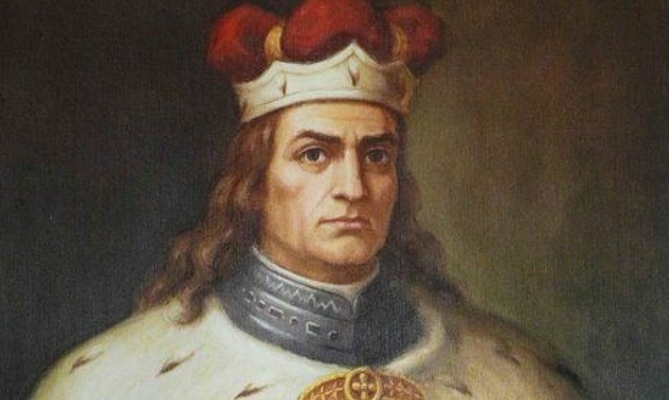 Educational game "Lithuanian Giants"
cultural passport / remote service / education / for kids
This is a remote educational game about the great Lithuanian personalities who created the State, with logical tasks in the most famous places in Lithuania. The tasks are related to historical personalities who have worked and created for Lithuania - artists, writers, politicians and other public figures in Lithuania or abroad. These personalities can be called the Lithuanian giants who built Lithuania and supported Lithuania's independence. Interesting stories will allow students to get a closer look at the character traits of their famous literary and artistic authors, political figures. In the game, you will also discover Lithuanian natural objects that these prominent personalities loved to visit, and they drew inspiration here. Participants will visit cultural, tourist, historical and natural sites remotely; will perform creative, logical, intellectual, educational, team-building tasks related to interesting facts about Lithuania, its nature and the people who created Lithuania. Participants are divided into smaller groups, the game takes place in teams.
Price: 5 Eur