back
Apartment "Birštonas Rent"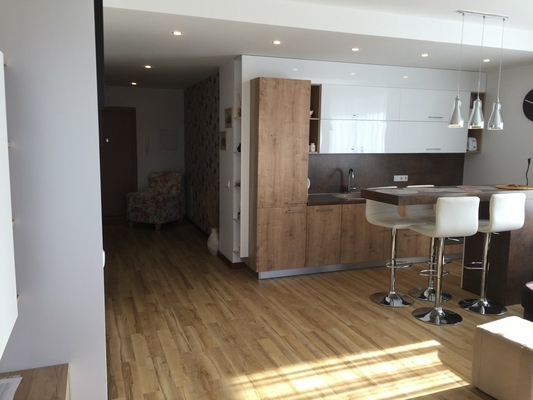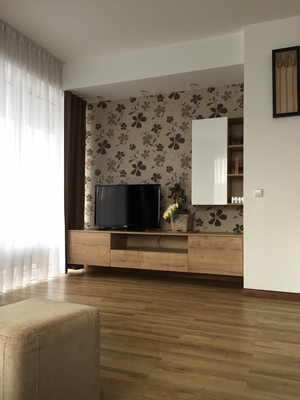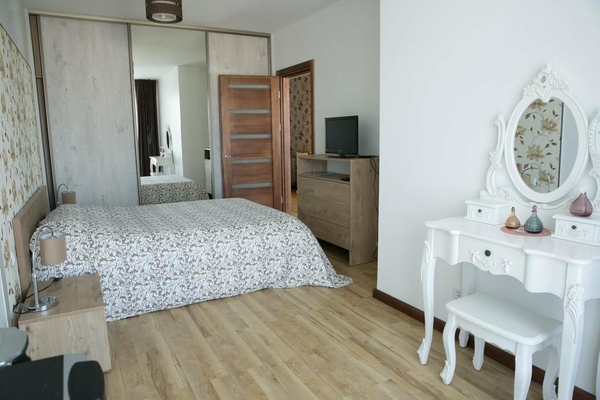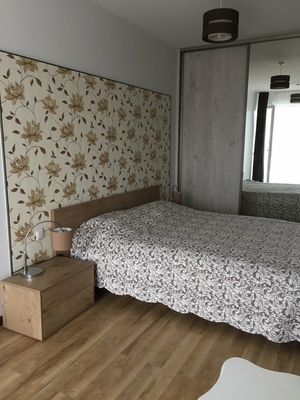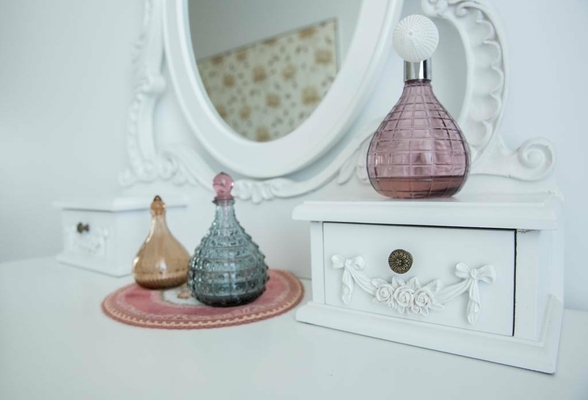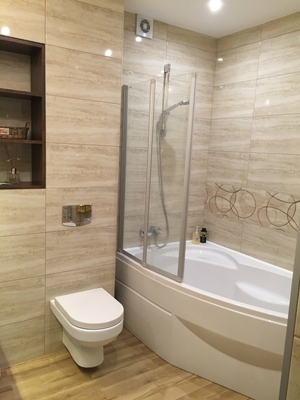 Apartment "Birštonas Rent"
apartment
Rooms: 2-room apartments
Amenities: modern kitchen with appliances, bathroom with towels, double bedroom with TV and bed linen, spacious, bright and cozy living room with TV and access to the terrace. Wi-Fi, TV.
Notes: parking in the underground garage, large terrace to the resort's central square, children's playgrounds. Sanatoriums "Tulpė", "Versmė", "Eglė Sanatorium", "Vytautas Mineral SPA", Vytautas Jurgis Meškas Park, Nemunas River embankment - everything is only 5-15 minutes. walking.
Price: 2 nights 160 Eur / 4 persons; 2 nights 140 Eur / 3 persons; 2 nights 120 Eur / 2 persons; 2 nights 100 Eur / 1 person.