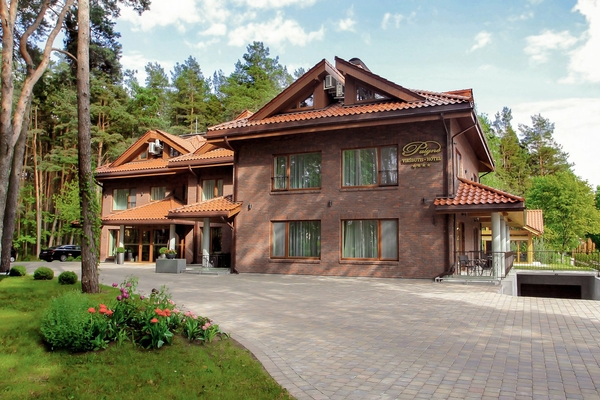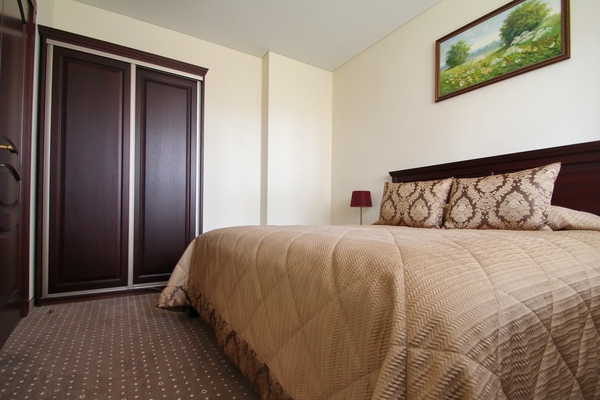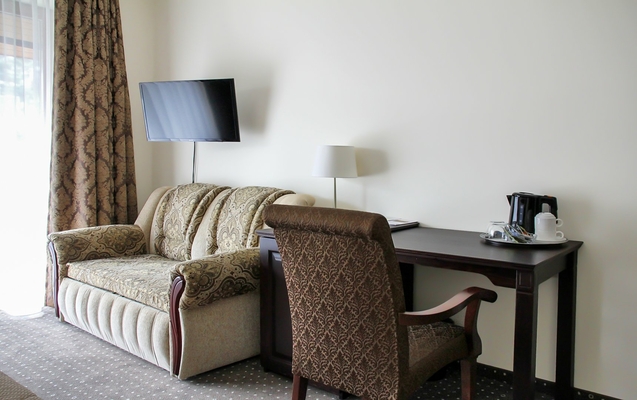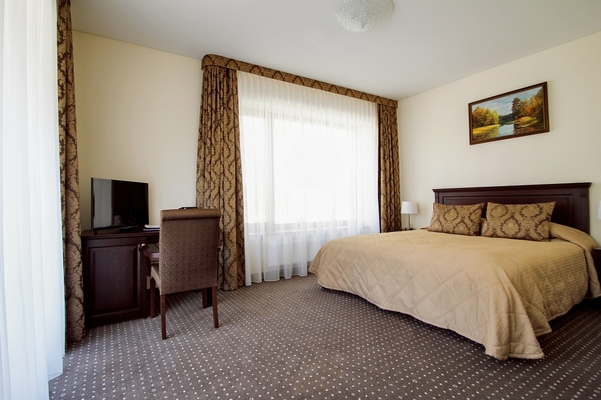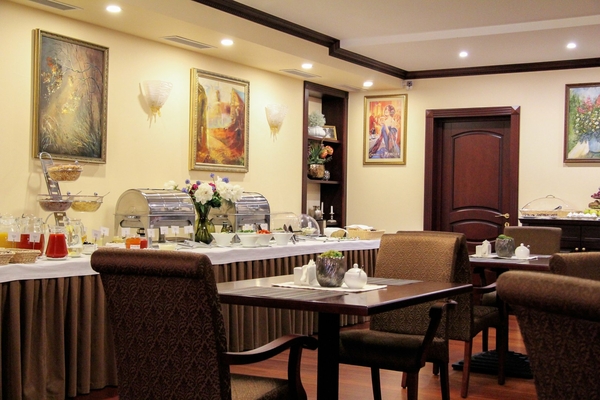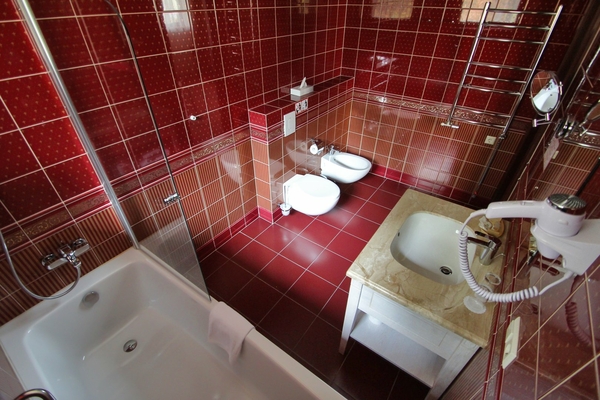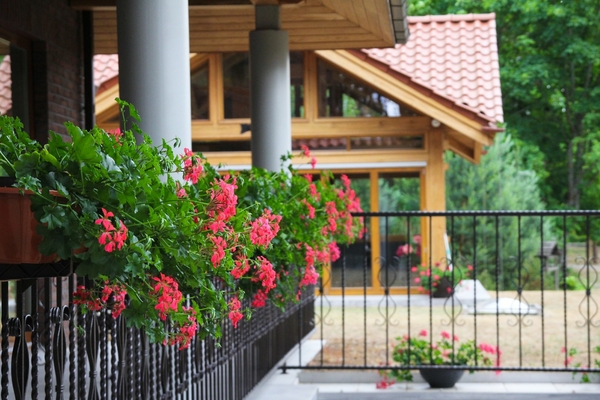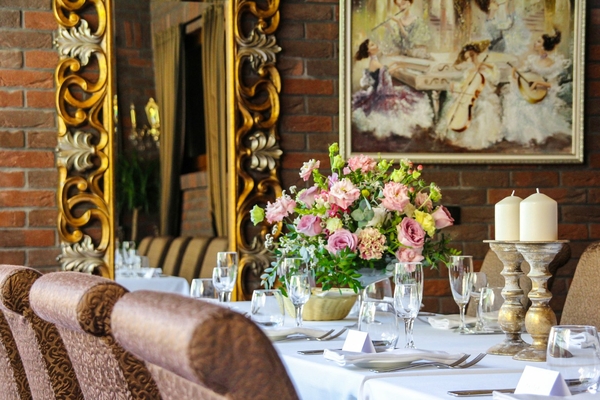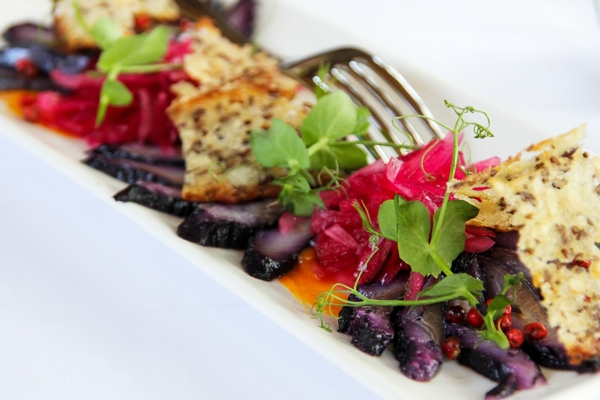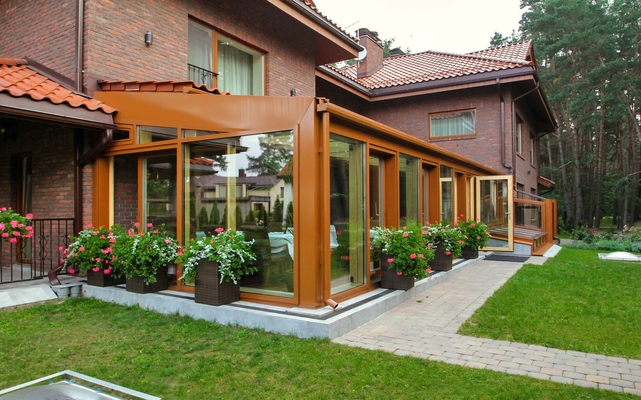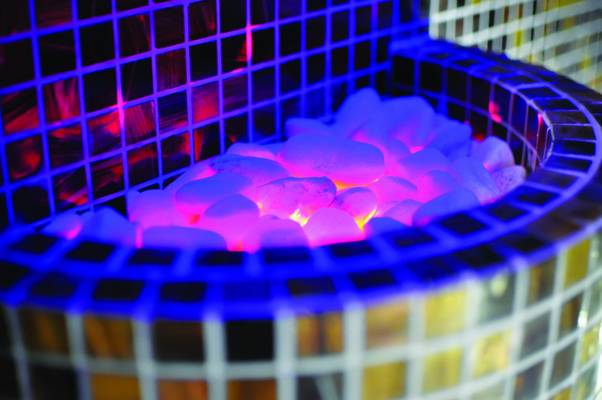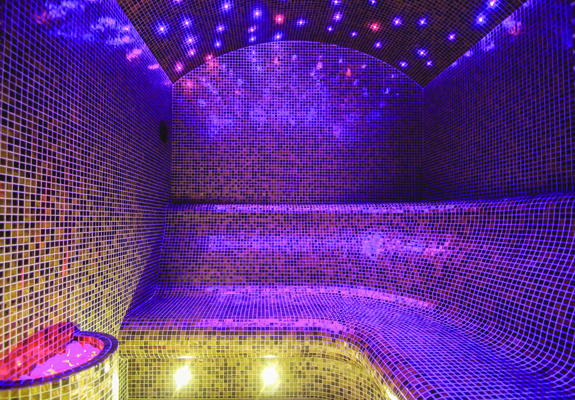 Hotel "Pušynė"
hotel /




The hotel "Pušynė" is located in one of the most beautiful mineral water resorts of Lithuania, in Birstonas. It is surrounded by long-lived pines, next to the winding park paths and the Nemunas' banks, which is the biggest river in Lithuania.
We offer our guests to stay in comfortable, classical style rooms. Our guests can enjoy astonishing views of nearby pine-forests looking through the windows of many rooms.
Sauna complex, whirling baths, services of massage and nourishment are extra offers for our guests. For your convenience, you can park your car in the parking space, which is in the hotel territory.
We are looking forward to those who would like to enjoy peace and good relaxation.