back
Medical SPA Eglės sanatorija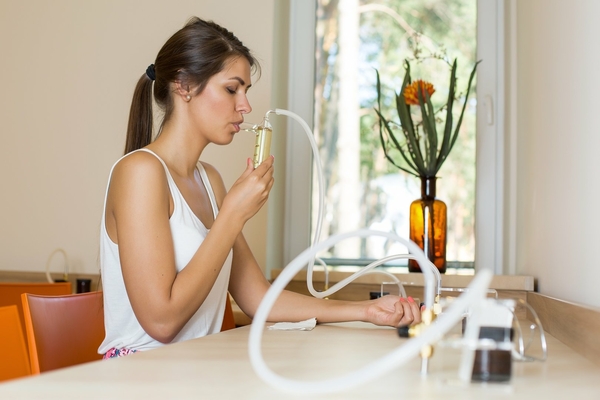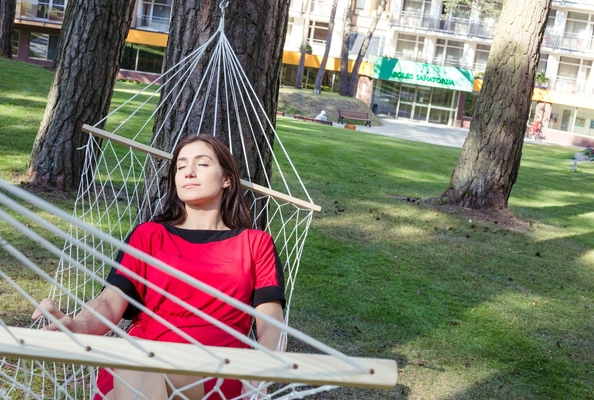 Medical SPA Eglės sanatorija
medical SPA /
Medical SPA Eglės sanatorija is located in Birštonas, surrounded by a pine forest on the Nemunas River. Opened in 2013, the medical SPA has residential quarters and a medical centre which offers visitors more than 100 treatments and services with the goal of turning medical treatment into a pleasure.

Medical SPA Eglės sanatorija complex consists of three interconnected buildings. The first building houses the reception centre, a café, a spacious cafeteria, a cinema and concert hall, a mineral water pump-room, the exclusive Amber Spa and guest rooms. In the second building, guests will find treatment rooms and medical offices, a playroom, a shop, a beauty salon and guest rooms, as well as a pergola with a sun terrace on the roof. The treatment building, which is the newest of the three, boasts the largest pool and sauna complex in the region. Guests can enjoy three different fresh water and mineral water pools equipped with underwater massage streams, whirlpools, vertical baths and eight different saunas. The new health care facility is equipped with modern rooms for mineral water baths, underwater massage and carbonic acid baths, white and curative mud procedures, kinesiotherapy, occupational therapy, physiotherapy, halotherapy, relaxation and other procedures. Beauty treatments are available at the new spa centre.

At Medical SPA Eglės sanatorija, therapy and rehabilitation are the primary focus. Mineral water with different levels of mineralisation (such as Gintaras, Birutė and Rūta) as well as white and curative mud from the health resort's private ponds and wells are used in conjunction with modern technology. Guests are provided with medical treatment and rehabilitation services. Medical SPA Eglės sanatorija can treat 730 people at one time.

Normally, Eglės Sanatorija, as a treatment organization, cannot accept pets, but we have heard the wishes of our clients and found a solution - Eglės Sanatorija has sanatorium apartments in Birštonas, surrounded by trees, near the central resort park, where both you and your pets are welcome. !