back
Hotel "Royal Spa Residence"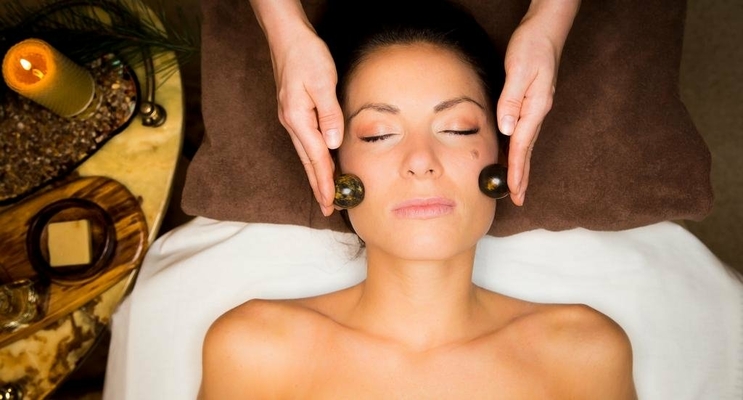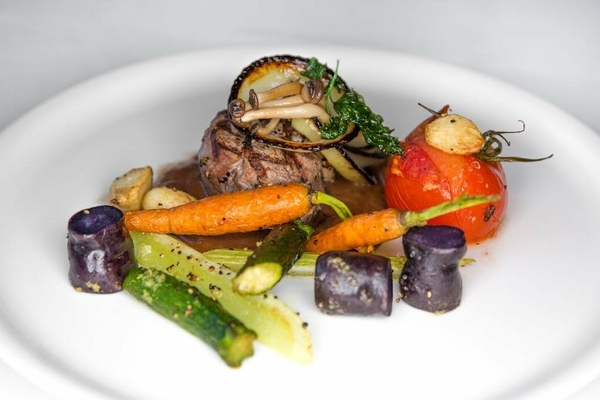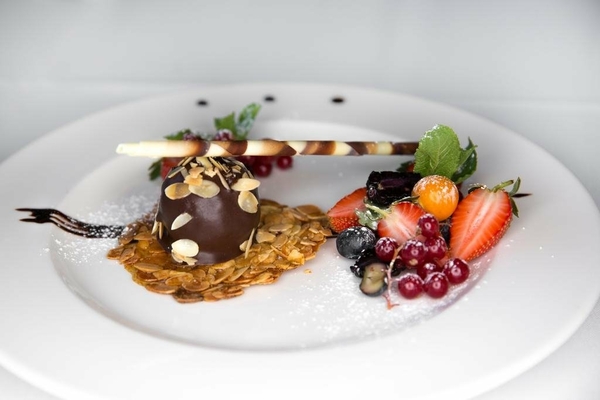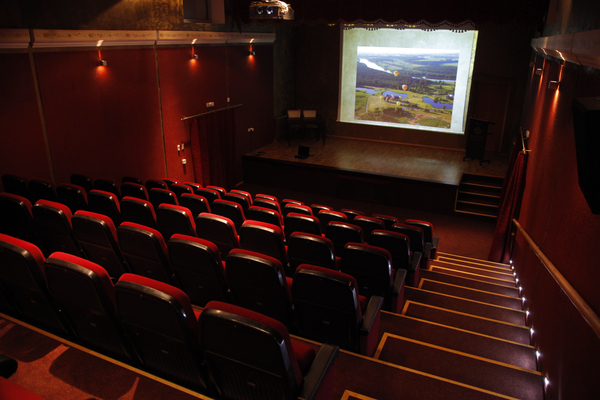 Hotel "Royal Spa Residence"
hotel / / medical SPA




Royal SPA Residence Birstonas – a modern hotel with a natural mineral water , curative and health-restoration programs surrounded by a peaceful nature.
Royal SPA Residence – a four-star hotel , a cozy restaurant and bar, a modern SPA center with a swimming pool, hot tubs and saunas, recreation center with pool, table tennis, a charming winter garden, a fully-equipped cinema hall, a modern conference center and all – under one roof.
Royal SPA Residence is located in a beautiful place Birstonas resort, next to the longest Lithuanian river Nemunas, at the heart of its regional park. Surrounded by the old pine forest, the hotel spreads non-describable peace which allows everyone to get away from the everyday hustle and bustle. Here you will find all the silence which is complemented by the rustle of the forest, beauty of the nature which is little touched by human hands, and a special atmosphere created by the Nemunas River and fresh air.