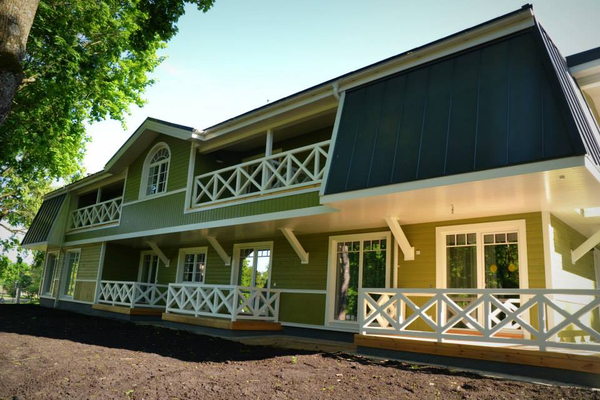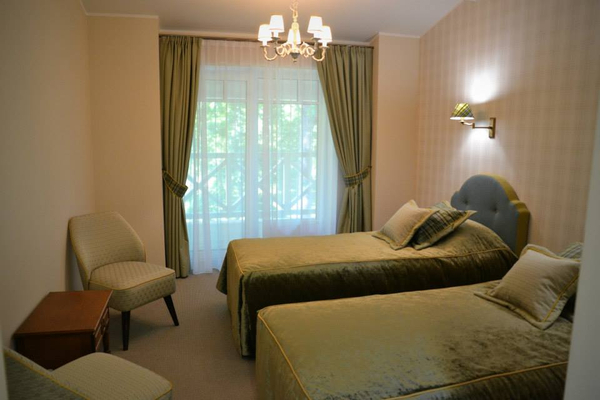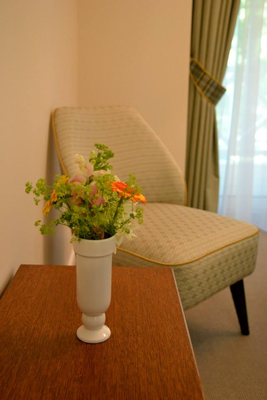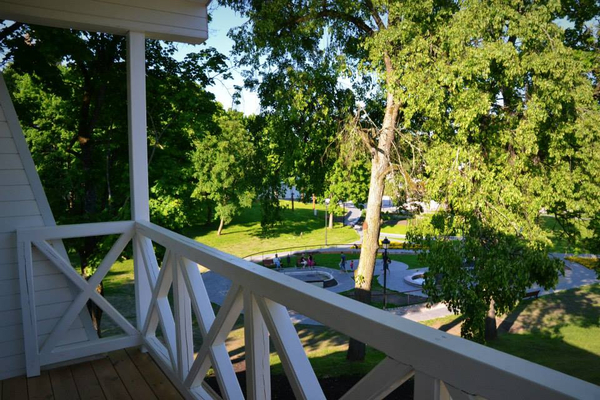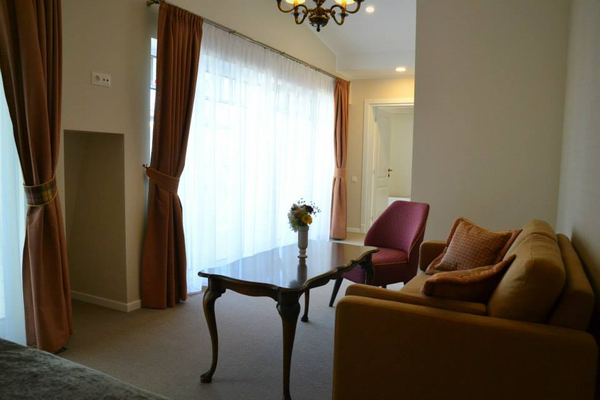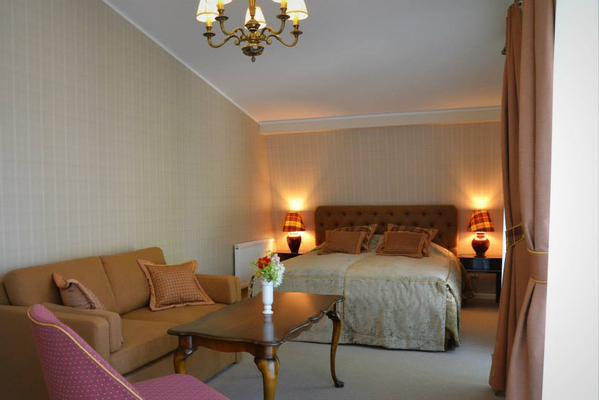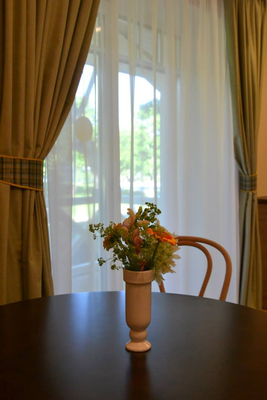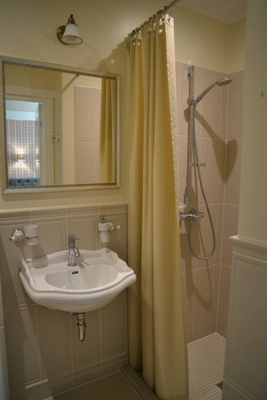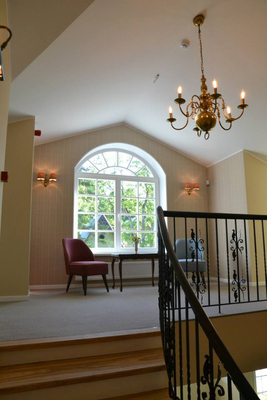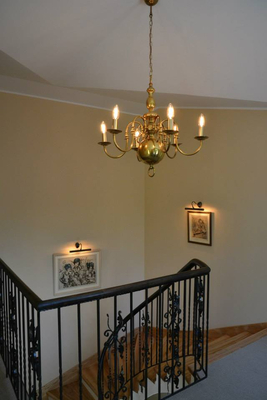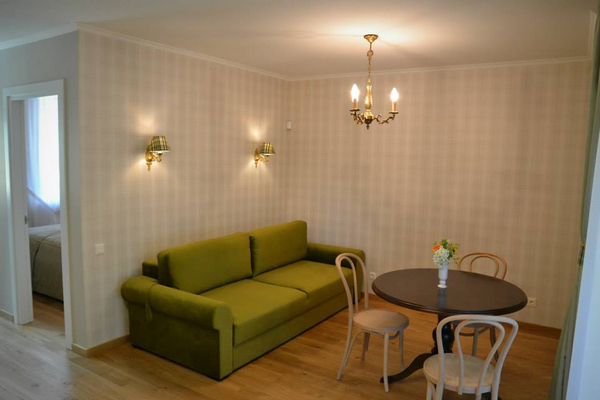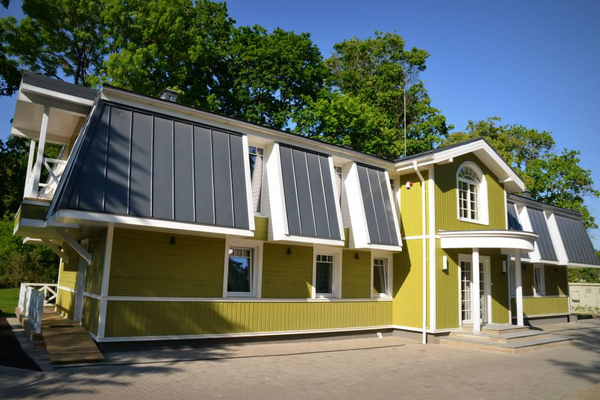 Villa "Klasika"
holiday house
Villa Klasika welcomes its guests all year round, where you can enjoy a quiet and quality holiday all year round. The guest house is located in the historic part of the city near Kurhaus. The northern side of the building is surrounded by the Garden of Kneipp, behind it, the panorama of the city church, on the western side you will be delighted by the ponds with fountains. There is also a sanatorium "Tulpės", a tourist information center, Vytautas Park and the Nemunas embankment.
You will find peaceful relaxation and coziness in the comfortable, cozy rooms of the classic style.
The villa has eight rooms that can accommodate 22 guests at a time. On the ground floor of the building there are two apartments with separate bedrooms, kitchenettes and the necessary equipment. Next door, a seating area with a large sofa bed, a dining table and a TV. One of the apartments is accessible for disabled guests. Both apartments can accommodate four guests. Especially suitable for families with children.
On the second floor of the building there are four double rooms with twin or shared beds, work / dressing table, two armchairs, minibar, wardrobe. There are also two triple rooms with a shared double bed, a sofa bed for a third person, a desk, a minibar and a wardrobe.
All rooms have adjustable autonomous heating. All bathrooms have a shower with towels, toiletries and a hairdryer. All rooms have a spacious balcony with outdoor furniture. Here you have a wonderful view of the city, the gentle and clean air will allow you to enjoy great evenings.
For children up to two years old we can offer an extra cot with bedding and a high chair (at no extra charge).
Wi-Fi is available in all rooms for the convenience of the villa guests.
For double and triple rooms, on request, we can offer an electric kettle with cups and tea at no extra charge.