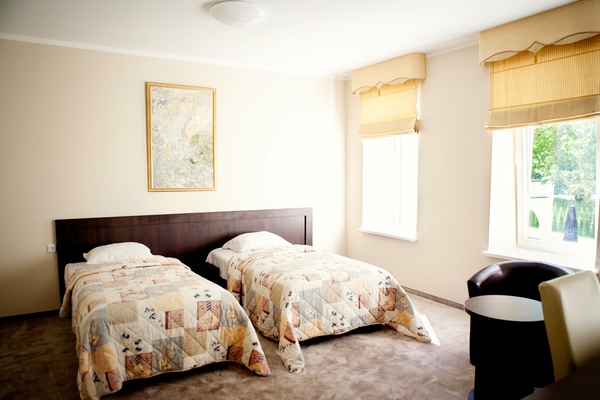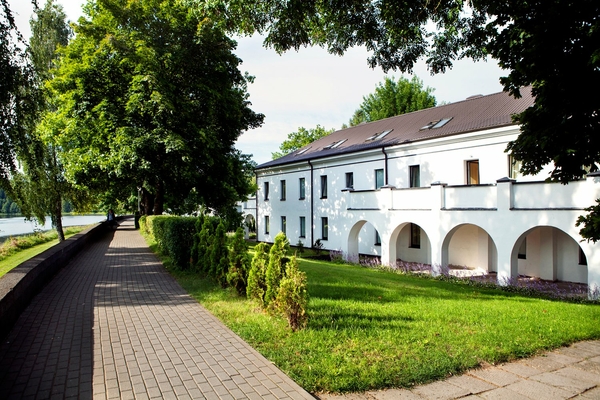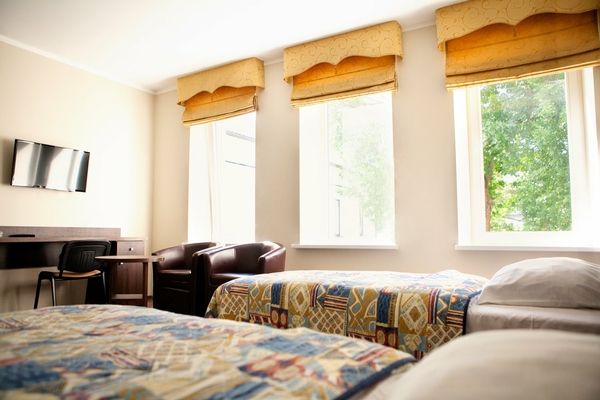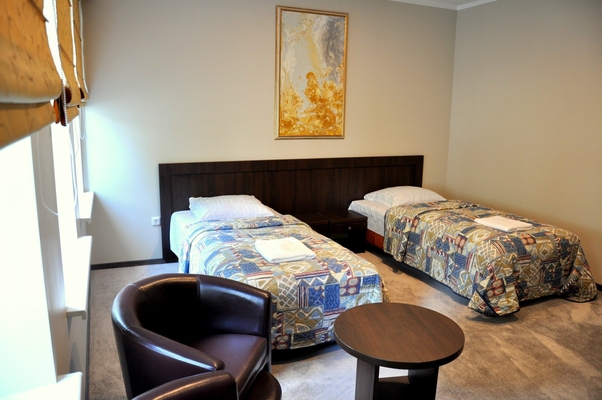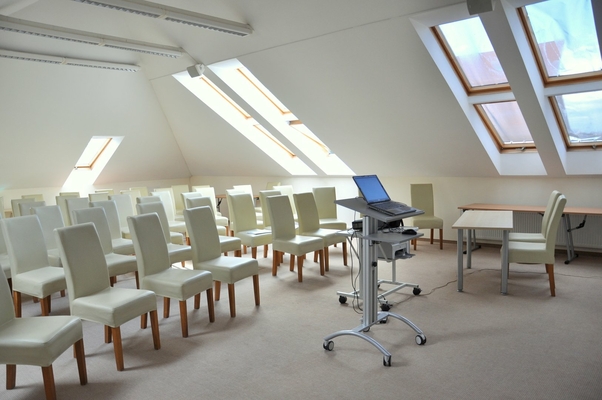 Domus
hotel



Hotel "Domus" is located in the very center of the Birštonas resort on the banks of the Nemunas River.

The "Domus" hotel, located near the picturesque Nemunas quay, has 28 cozy and spacious rooms: 22 double or single rooms, 2 family rooms, 4 triple rooms.
All rooms have a bathroom with WC and essential hygiene products, towels, satellite TV, free Internet access (Wi-Fi), and space for relaxation.
For your needs - for business meetings, conferences, seminars and trainings, we offer 2 spacious, conveniently designed conference halls with all the necessary equipment:
* Great hall (60 seats);
* Small hall (25 seats).

The "Domus" hotel has a family restaurant "Old Town Grill" - cozy, open for gatherings, family lunches or late breakfasts, celebrations of friends, work groups or foreign guests who want to get to know the city of Birštonas better.

Located in the Nemunas loop, in one of the most beautiful corners of Lithuanian resorts, lovers of nature and inner harmony of all ages will find real refreshment for body and soul.
The hotel can recommend the spa services of the "Tulpė" sanatorium with a special discount. There is a free parking lot next to the hotel.

Quiet, cozy hotel environment, nearby Nemunas, pedestrian path, everything you need for a peaceful rest...