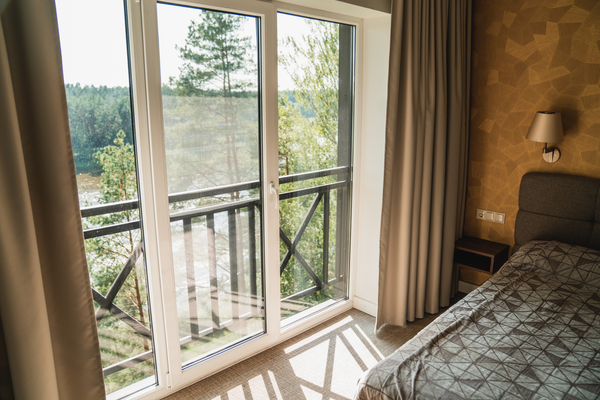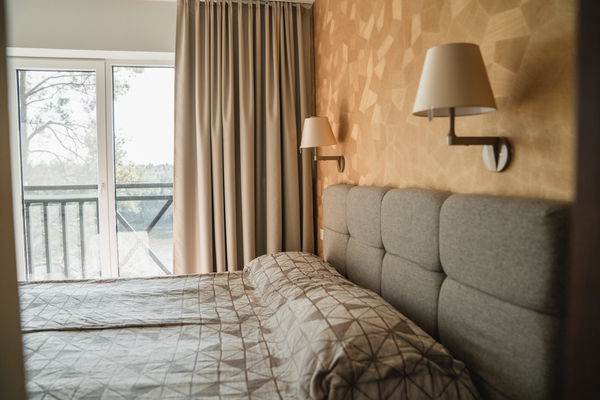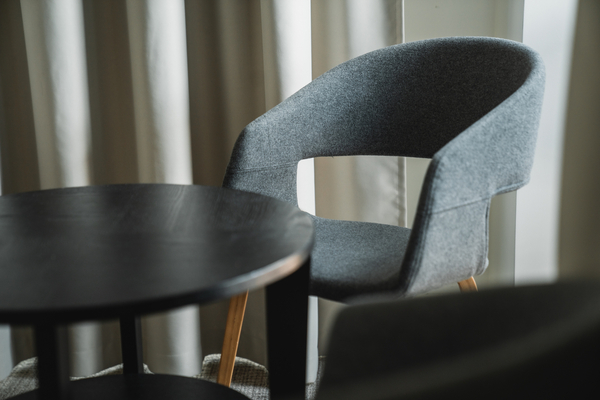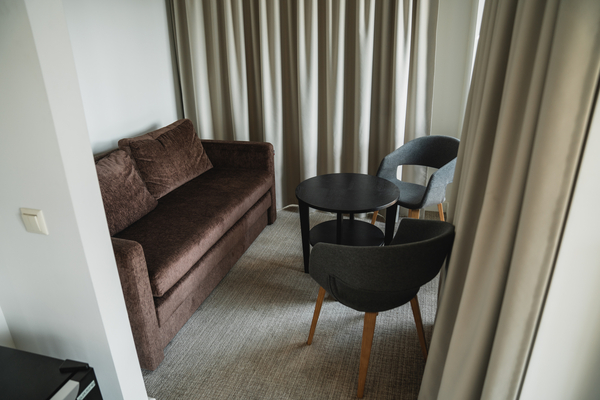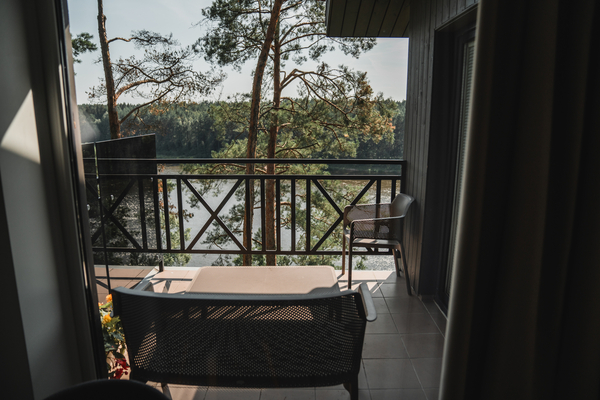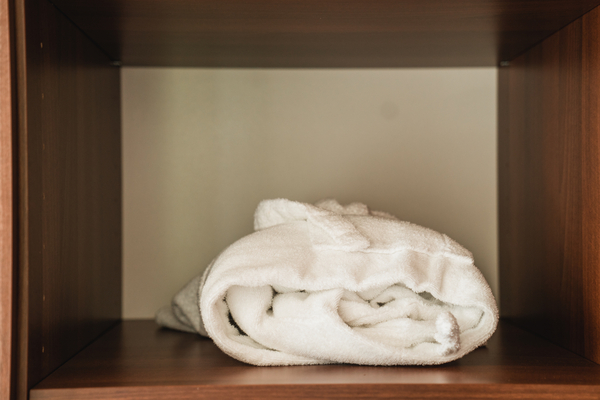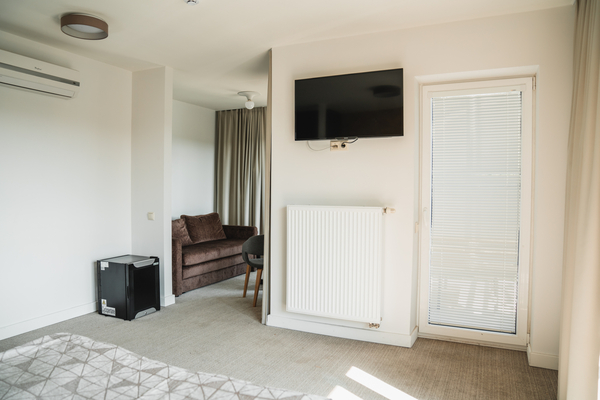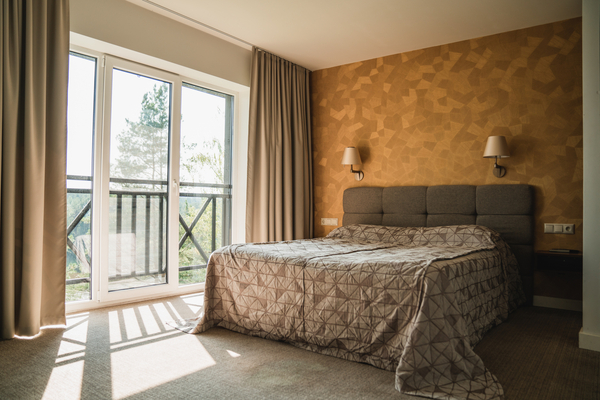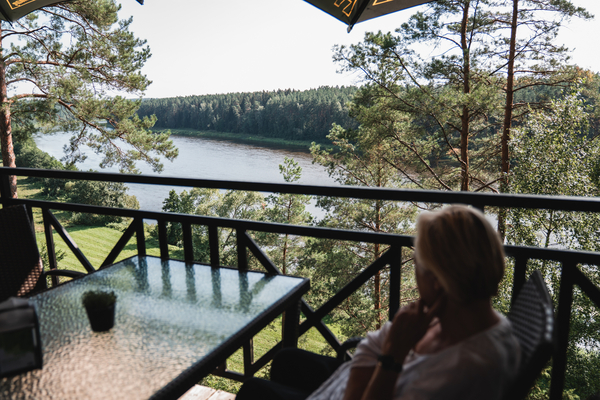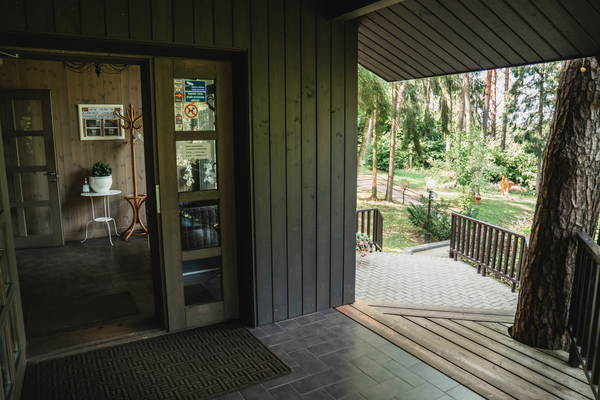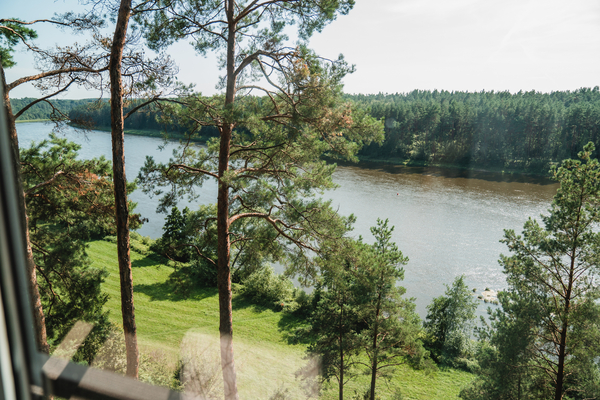 "Seklytėlė" Apartment
apartments
For all those who miss peace, nature or just fresh air, we invite you to visit the mini hotel with 4 deluxe rooms.
Here you will find all the amenities that will ensure a quality and cozy rest and stay. Images through the windows will help to distance oneself from everyday worries and will provide the romance that each of us so often lacks…
Our staff will be happy to help you fulfill your every wish, because your peace, rest and good mood are the most important to us!