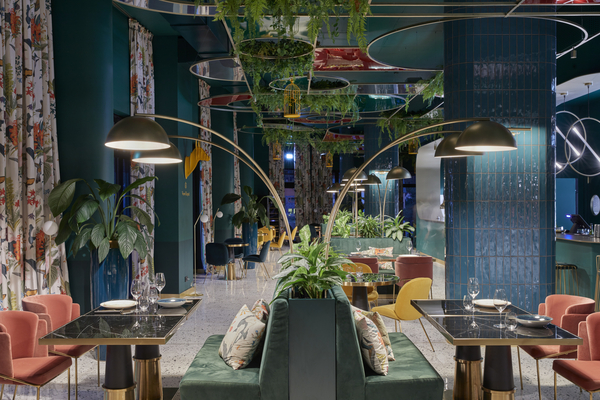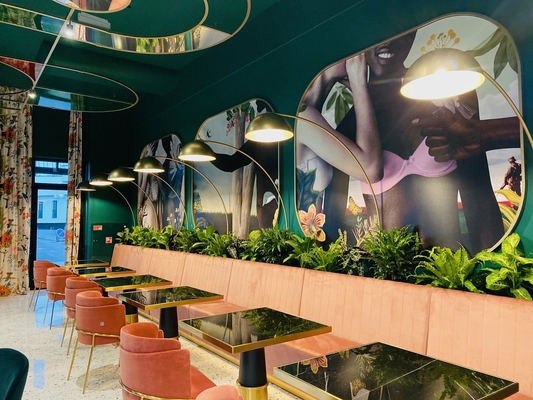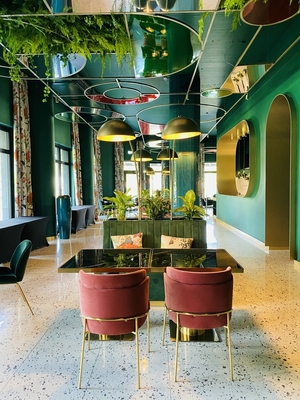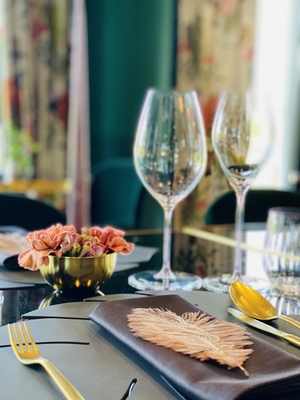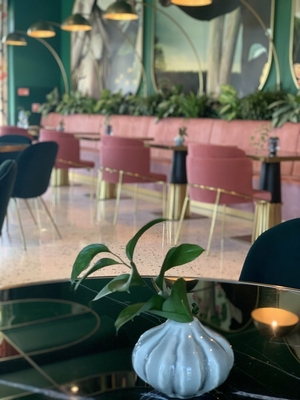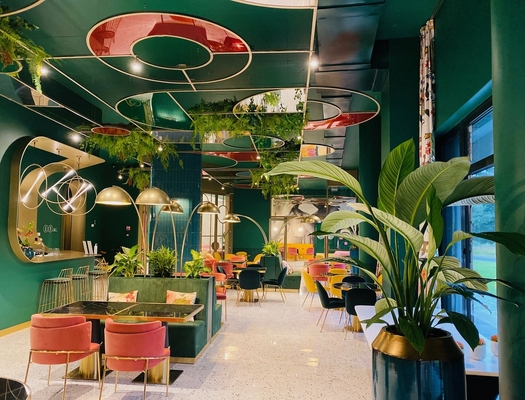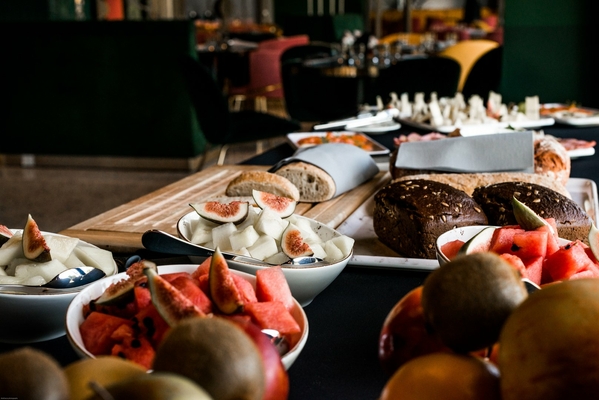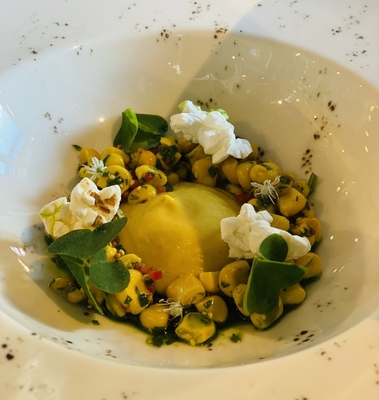 EGO SPA
restaurant / degustation / breakfast
Links
I -
II -
III -
IV 18:00 - 23:00
V 12:00 - 23:00
VI 12:00 - 23:00
VII 12:00 - 23:00
Gastronomic discoveries await you at the Ego Spa 's fine dining restaurant. Dinner with eyes wide open! You can choose from an à la carte dinner menu or order a five- or seven-course tasting dinner.

Reserve a table for yourself and your ego Calendar Tablein
Tasting dinners only with pre-registration.
Reservation +370 608 86383 or [email protected] .