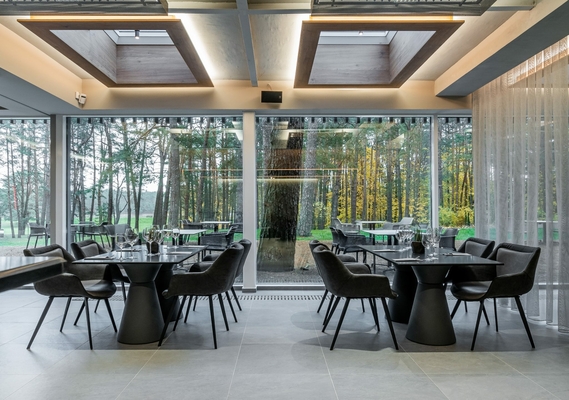 Gastro Bar "Essay"
restaurant
Links
I - V 12:00 - 21:00
VI 12:00 - 22:00
VII 12:00 - 22:00
An artistic, free environment where it's just fun to be.
We will feed the ferociously hungry and fresh.
Products from Lithuanian eco-farms.
For the average hungry, there are really good snacks and drinks on the menu.
"Something easy and fresh for me!" - we will offer delicious desserts from Rūta, the hostess of the essay (which we love and eat quickly, so they don't "fall asleep", they are always freshly prepared), chef's delicacies, a bit exotic, maybe crispy.