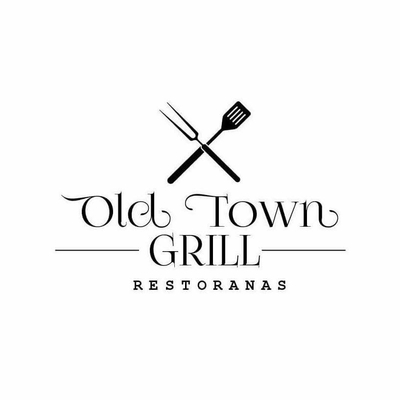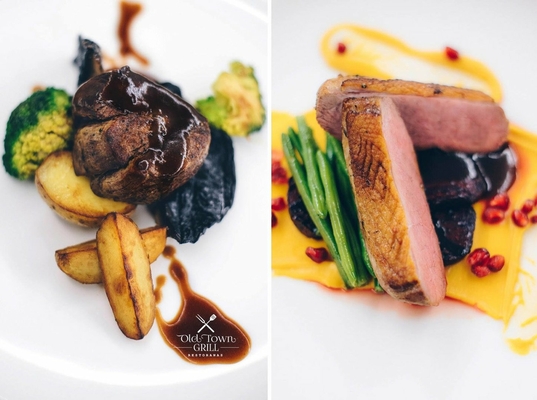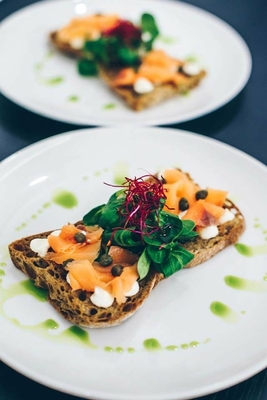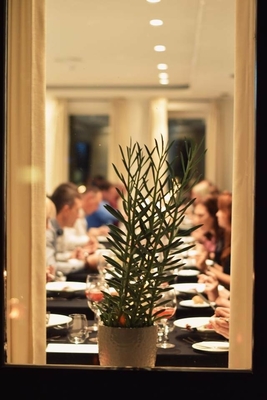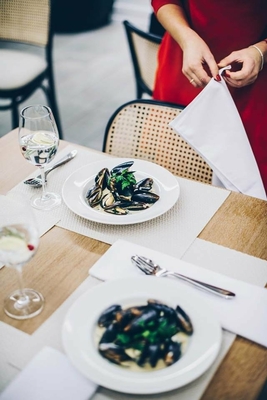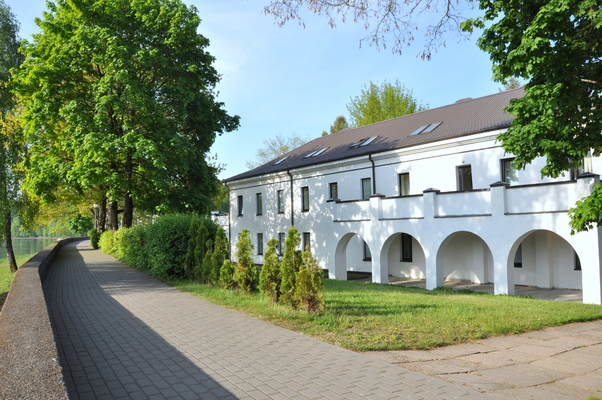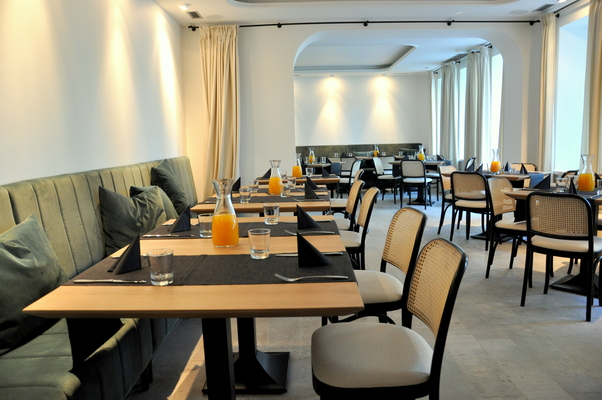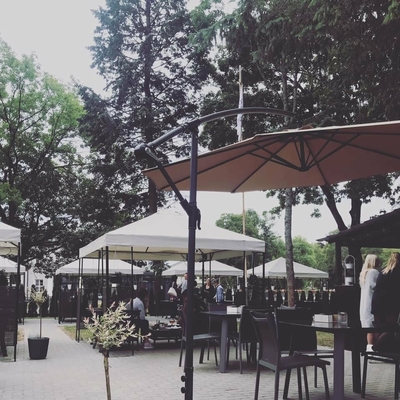 Old Town Grill
restaurant / business lunch
Links
I 12:00 - 22:00
II 12:00 - 22:00
III 12:00 - 22:00
IV 12:00 - 22:00
V 12:00 - 23:00
VI 12:00 - 23:00
VII 12:00 - 22:00
The resorts are usually associated with the time we spend with our dear ones. Family-owned Old Town Grill family restaurant welcomes you to enjoy delicious dishes in Birštonas.
The restaurant has extensive children menu. We are also pet-friendly property. The unique feature of our place is grill dishes which are cooked in open kitchen on warm summer evenings. Old Town Grill invites you to taste our signature dish – pork ribs cooked made by chef's special recipe. The ribs are served with the original steak sauce which includes twenty-four ingredients.
Our chef and team are waiting to welcome you!