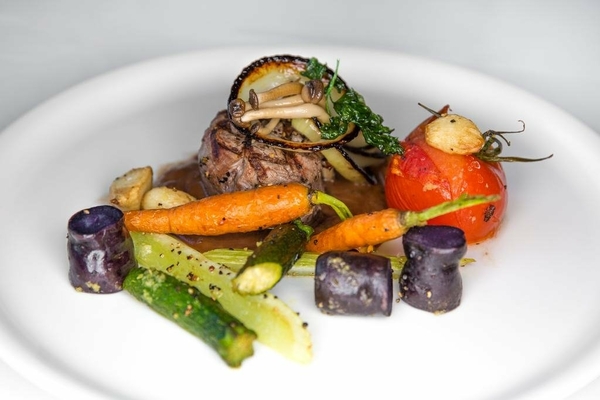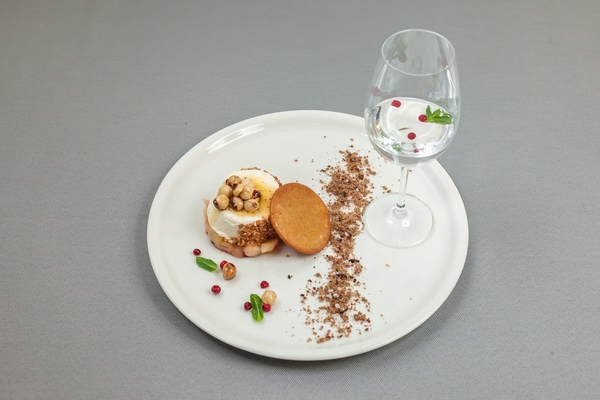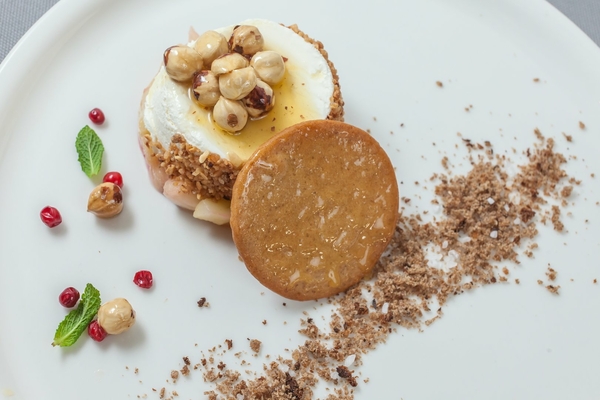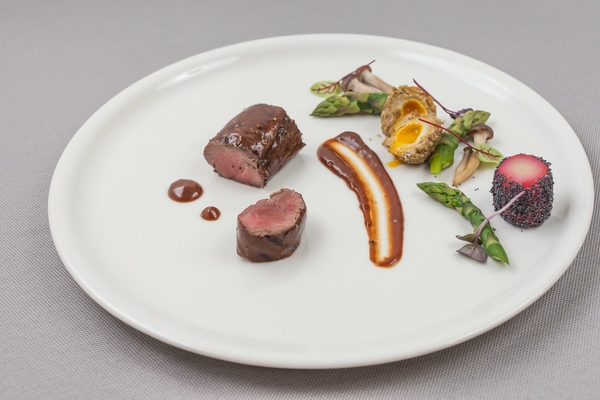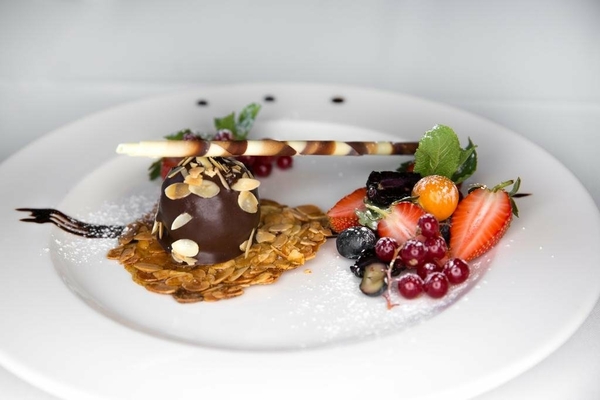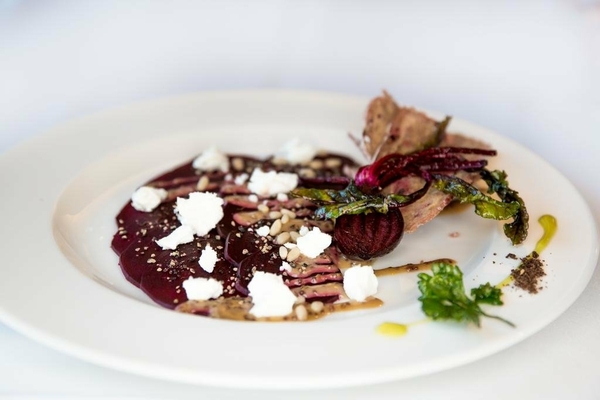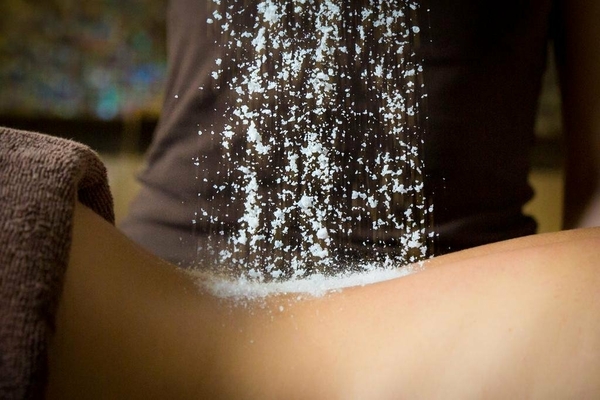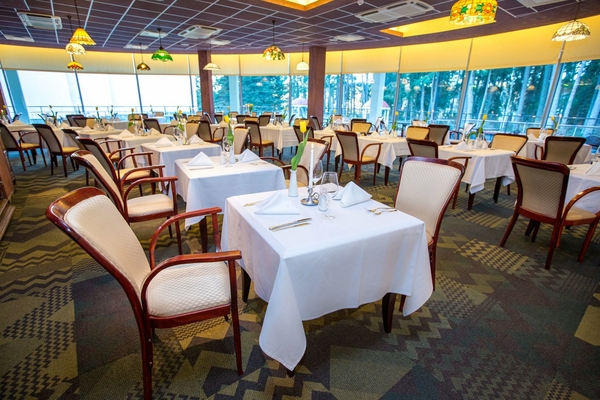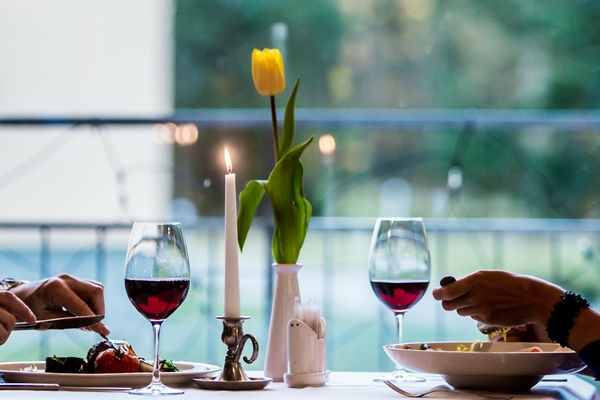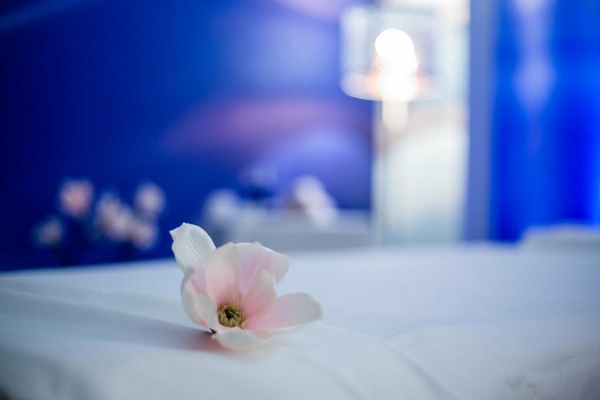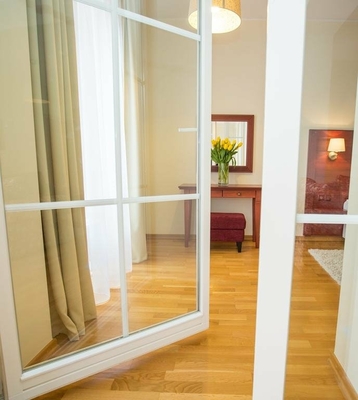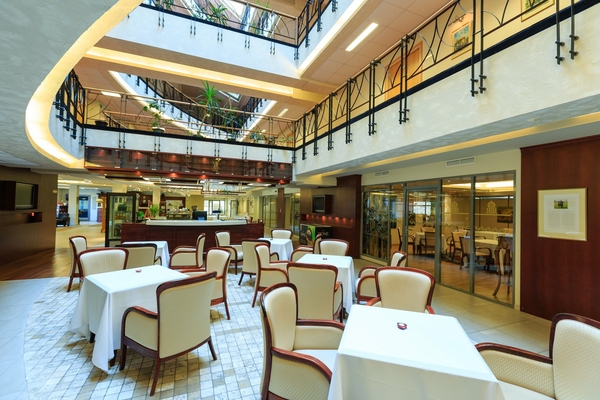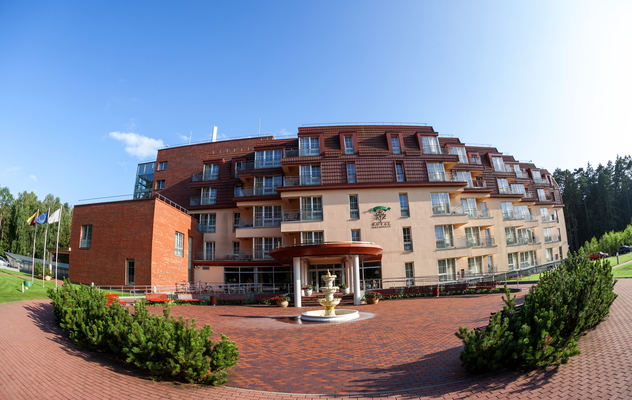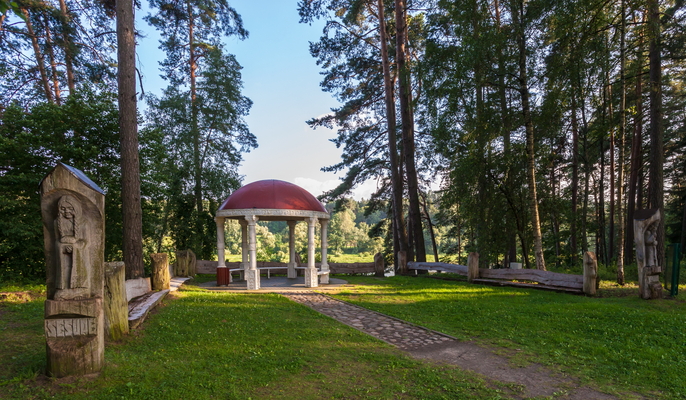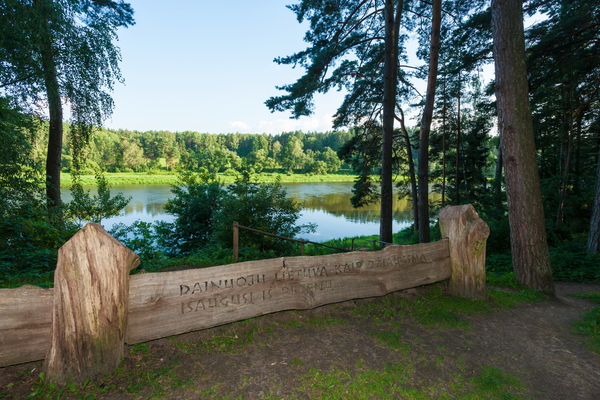 Royal SPA Residence
restaurant / terrace
Links
I 12:00 - 22:00
II 12:00 - 22:00
III 12:00 - 22:00
IV 12:00 - 22:00
V 12:00 - 23:00
VI 12:00 - 23:00
VII 13:00 - 22:00
Our cozy restaurant, a bar and a summer outdoor terrace will allow you to relax and unwind from city bustle.
Here we reveal experience and emotions, taste and knowledge, love and harmony through culinary masterpieces. We use only high-quality and selected stock for cooking. We serve dishes creatively; we pay great attention to combination of the tastes and variety of products.
We bake our own bread - our guests can buy and take fresh bread along!