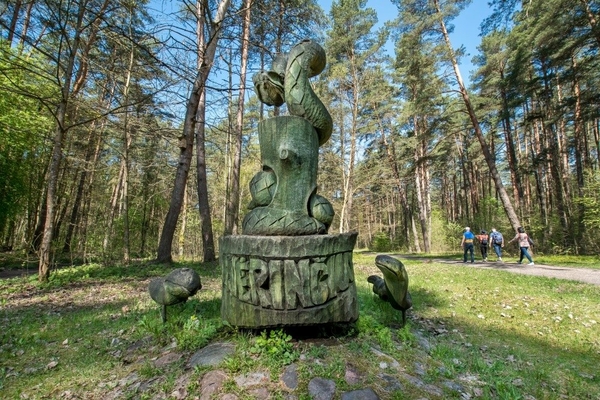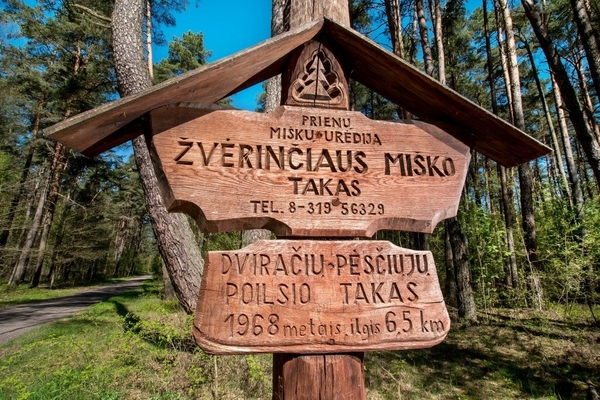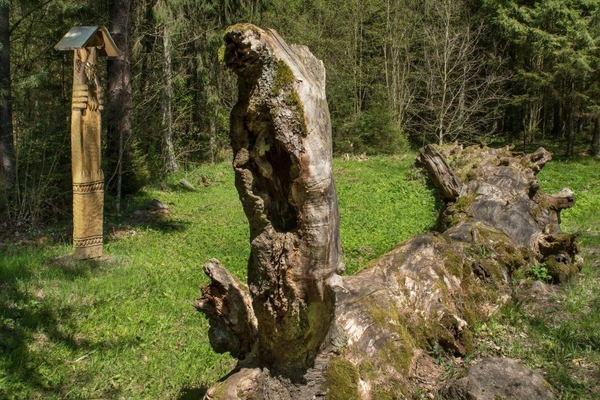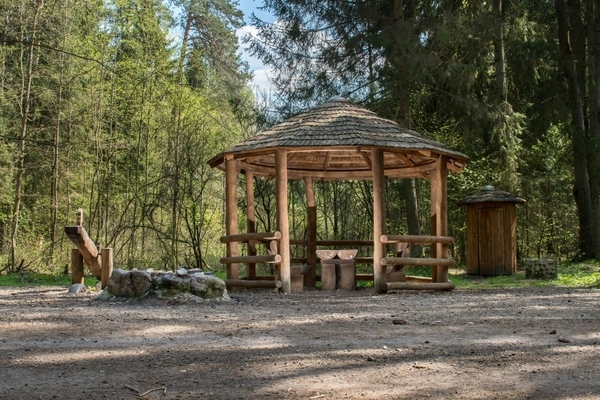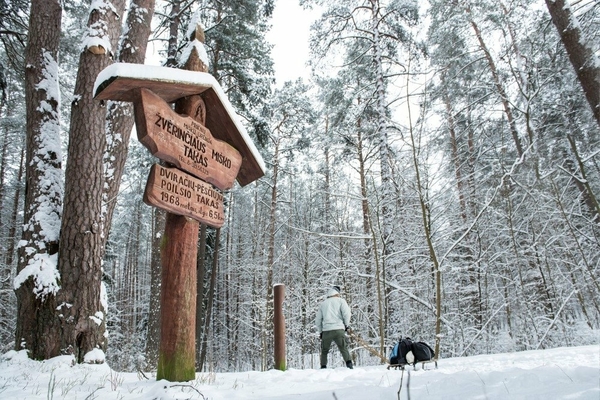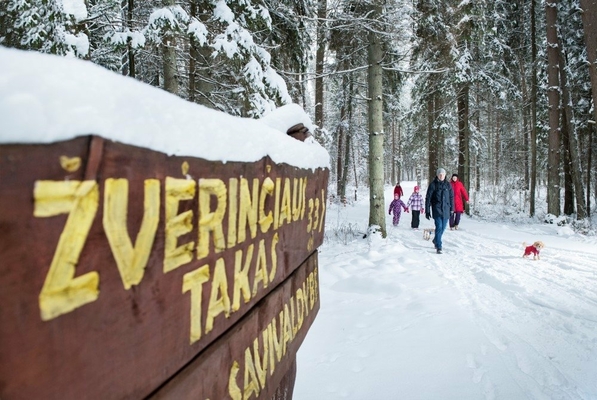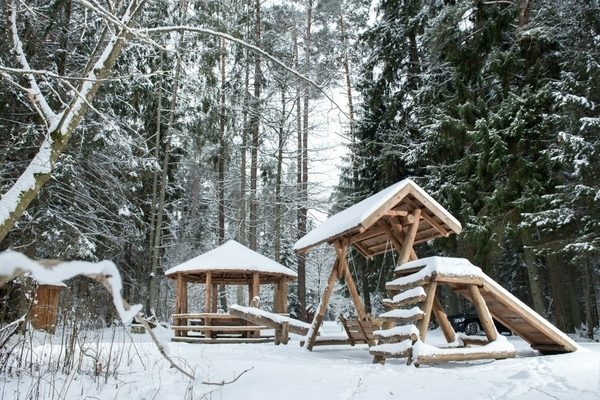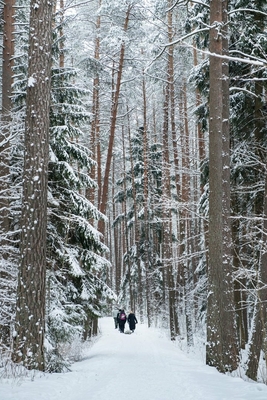 Žvėrinčius forest
nature / parks / audio guide
More than five hundred years ago, rulers of the Grand Duchy of Lithuania hunted in Žvėrinčius forest for recreation. Today, holidaymakers visiting the forest can enjoy the quietness and recreational sports. There is a trail for cycling and walking routes 12 km long, as well as rest and exercise areas equipped in the forest.
Visitors to Žvėrinčius forest sing praises of the forest's beauty and the neatly maintained grounds. A sizeable portion of vacationers describes this place as a source of energy. The reason, apparently, lies in the large amount of oxygen disengaged by pines and the unique microclimate of the pinewood. If you cycle or take a walking route through a recreational path, you will find at least seven summerhouses with fire pits and exercise areas. One site is for cyclists. The trail bends around the Nemunas River. There is a tributary called Druskupis flowing on the outskirts of the forest. It is dammed up. There are two ponds shaped with beaches, WCs and changing stalls.
The forest is embellished with impressive wooden sculptures and natural monuments. You will find here an oak with many legends veiled behind; purportedly Vytautas the Grand Duke of Lithuania used to sit under this oak. Sadly, a storm in 2005 blew down this giant. Now it can be seen lying on the ground and gradually covered with moss. You can find a pine tree with "collars" reminiscent of short skirts just a short distance away. There are only a few places in Lithuania where this type of pine tree grows.
Stories about noblemen hunting in Žvėrinčius date back even to the fifteenth century. According to historians, there were no animals in the Nemunas River bend. For this reason, bringing the bisons here from distant lands was necessary.
Townsmen say that Žvėrinčiusis most beautiful at dawn. The rising sun throws its light on dewy grassland. You may see the forest birds or even a deer running by. In summer, you will be happy to find strawberries here or mushrooms in the autumn.
The Žvėrinčius recreation path formally starts at the Tourism Information Centre, next to Vytautas Park. After that, it extends up to 15 km. You can park your car next to the forest, at the end of Pušyno Street or by the pond.