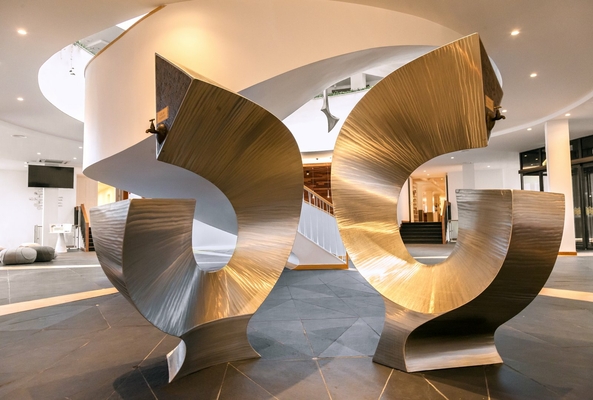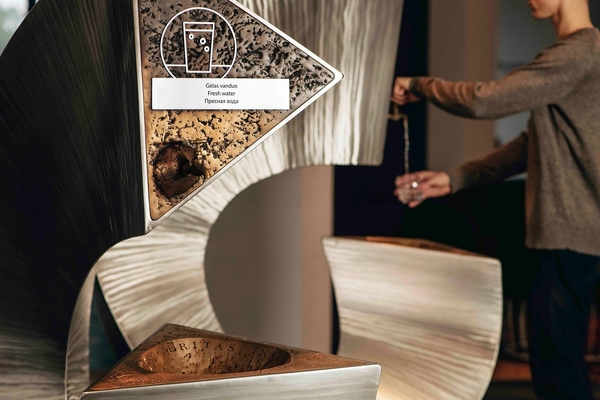 Source of Sofia
mineral water
The source of Sofia, located next to Vytautas Mineral SPA, was discovered in the depths of Birštonas lands in 1960, and its water connects up to 70 different elements of minerals. This source can be compared with its Dead Sea water, which is the elixir of health, youth, and vitality created by nature itself.
Mineral water extracted in Birštonas since 1924, known today as Vytautas, received this name in honor of Vytautas the Great, commemorating the 500th anniversary of Death. Vytautas Mineral SPA, a source known as "Sofia", is called to maintain the continuity of history - Sofia was a lonely daughter of Vytautas the Great.
Due to its unique source properties, after a couple of days in the spa home where Sofia's mineral water accompanies each step, the mind and body are calming down, the person feels immersed in a state of tranquility, has discovered inner harmony, so returning to the normal rhythm of life can do much more.