back
Birštonas Museum of Sacral Art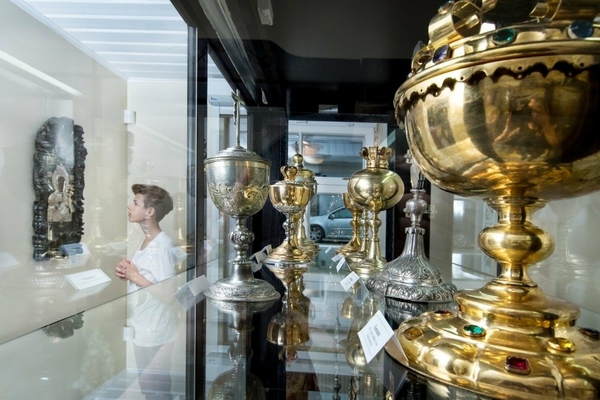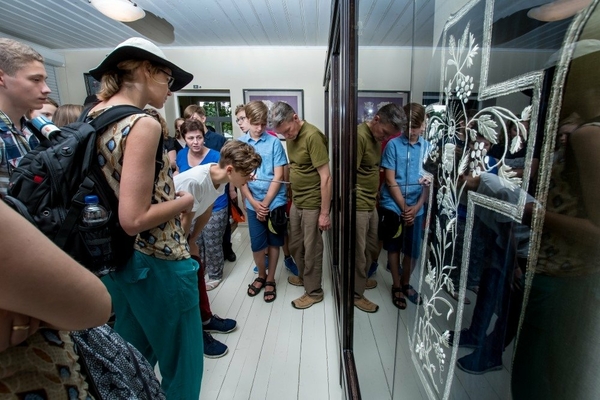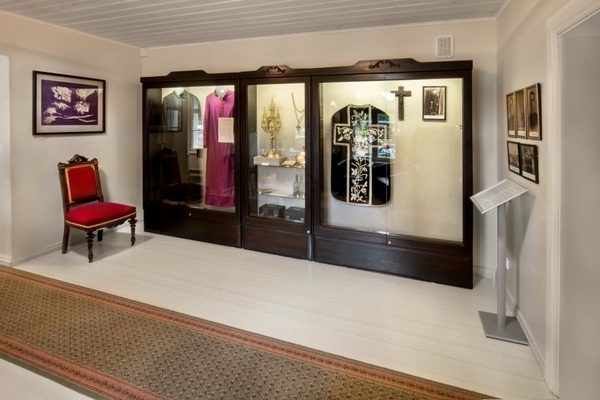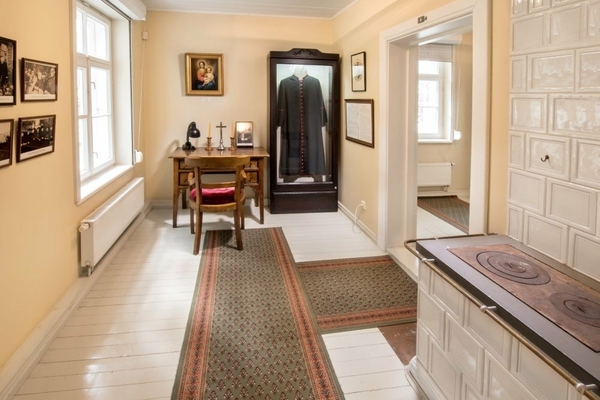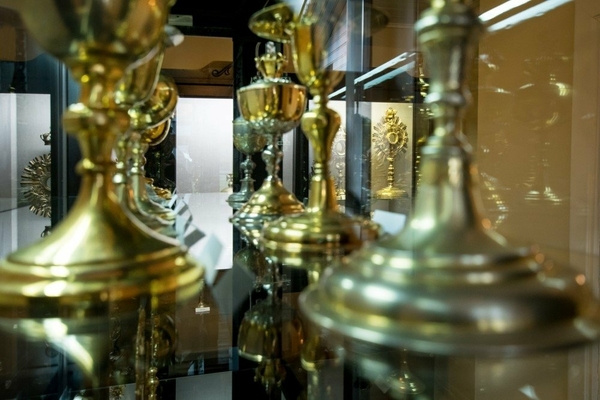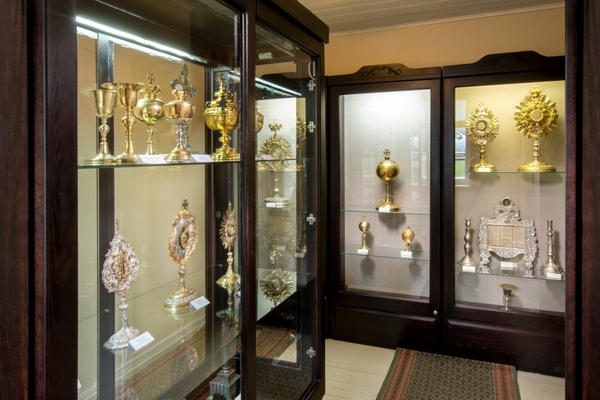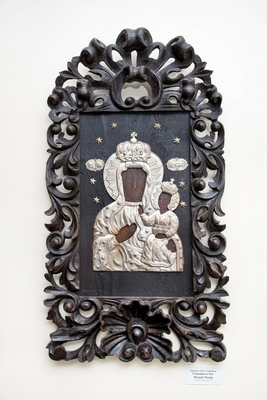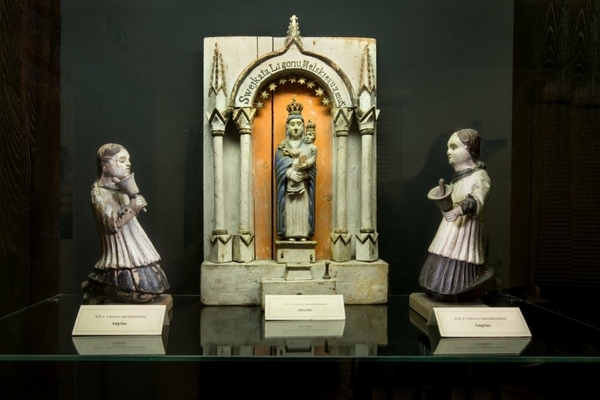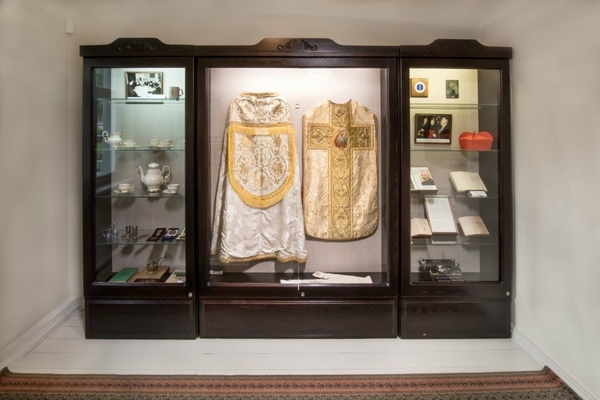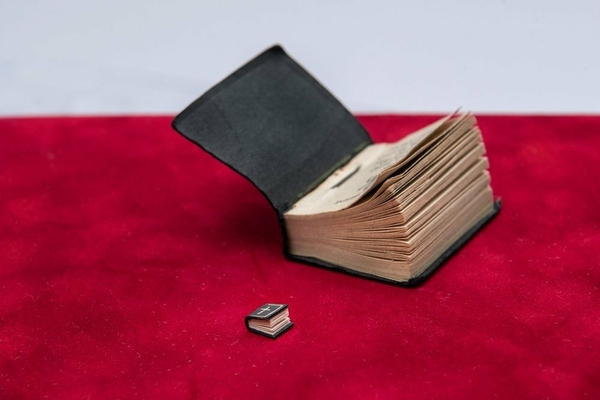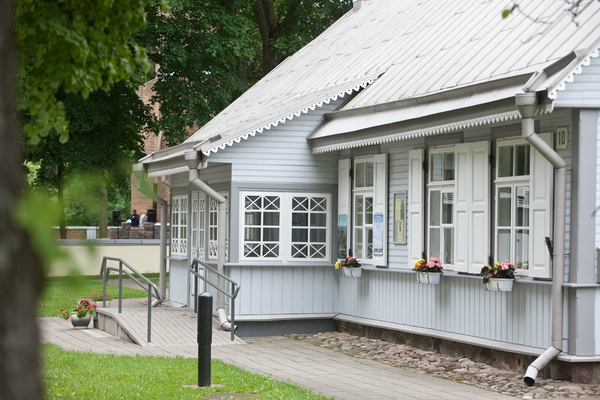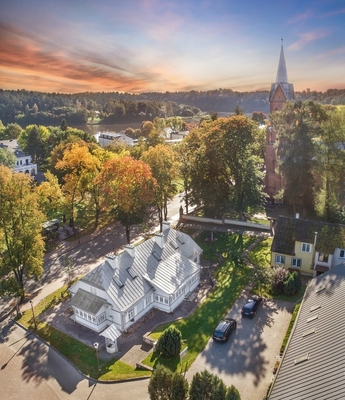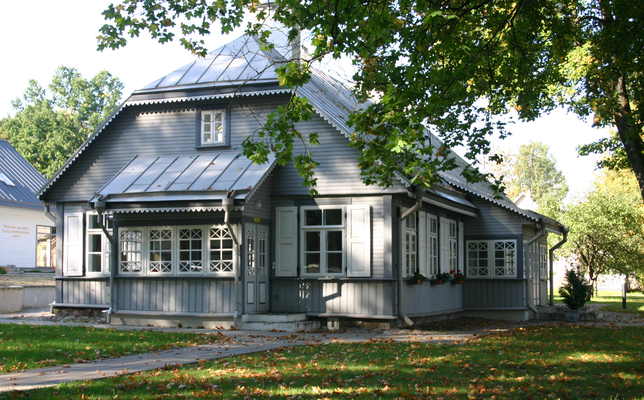 Birštonas Museum of Sacral Art
museum / architecture / audio guide
Links
II 10:00 - 17:00
III 10:00 - 17:00
IV 10:00 - 17:00
V 10:00 - 17:00
VI 11:00 - 17:00
VII 11:00 - 16:00
The former building of parsonage today accommodates the Museum of Sacral Art, which attracts more and more pilgrims and single visitors every year. Visitors to this place describe their stay here "as a place to find peace of mind and revive yourself" either for a splendid exhibit of artistic treasures or for the sincere attention paid to each visitor. Justinas Marcinkevičius, a legendary Lithuanian poet, declared that this museum is dedicated to love.
The present-day museum building's exterior looks like a decent board shack with ethnographic decorations, but its interior accommodates well-equipped artistic, religious and historical exhibitions.
The blessed Archbishop Teofilius Matulionis lived here for two years from 1956-1958. There are two rooms equipped in commemoration of him, which display both Archbishop's attributes and things referring to sixteen years of imprisonment in Soviet prisons. Archbishop Matulionis was a martyr that did not broke because of his rosary and a hand-written prayer-book made from bread that he called "slivers of light". You will be able to look over the rosary and even make one from bread for yourself during the educational programme. You will hear stories about the priest, which was called a "man of the right stamp" even by prison keepers. And KGB agents anticipated he would be proclaimed as a Saint.
Pay special attention to the exhibition of colourful, small wooden sculptures carved by local craftsmen. The majority of these sculptures were created in Žemaitija in the nineteenth century. Art critics see the elements of paganism in these sculptures, and UNESCO has included Lithuanian sculpture crafting on the List of Intangible Cultural Heritage.
The museum also exhibits devotional pictures of high artistic levels, ritual utensils from the Funds of the National Museum of Lithuania. Pilgrims stay longer in the room dedicated to Holy Relics.
The first floor is used for organization of various events, and display of different art exhibitions.
We recommend spending at least one hour for your museum visit. If you wish to book an educational programme dedicated to martyrdom, production of candles, or the perception of folk art, please call in advance.
You can reach the museum by car. There is a car park nearby.