How wonderful to celebrate the New Year in Birštonas?
It is said that as you welcome the New Year, they will be like that. Therefore, we suggest that you do not rush and do not turn into the whirlwind of New Year's Eve preparations, but let Birštonas restaurants and cafes take care of your evening.
Stuffed fish, mixed herring ... It all sounds very traditional, but let yourself rest this year. As the New Year approaches, the restaurants are happy to meet one of the most beautiful holidays of the year together, so they invite you to relax and leave the organization of the evening to them. Here are some ideas:

2022 welcome at Vytautas Mineral SPA restaurant
Fine Dining Dinner at Vytautas Ego SPA Restaurant Kitsch
New Year's Eve with Royal SPA Residence
Old Town Grill Festive Dinner
New Year's Eve with Pine
Or maybe let's relax in the sanatorium? After all, Birstonas is a resort!
New Year's celebration with "Egle Sanatorium"
New Year's Eve evening at the Versmė sanatorium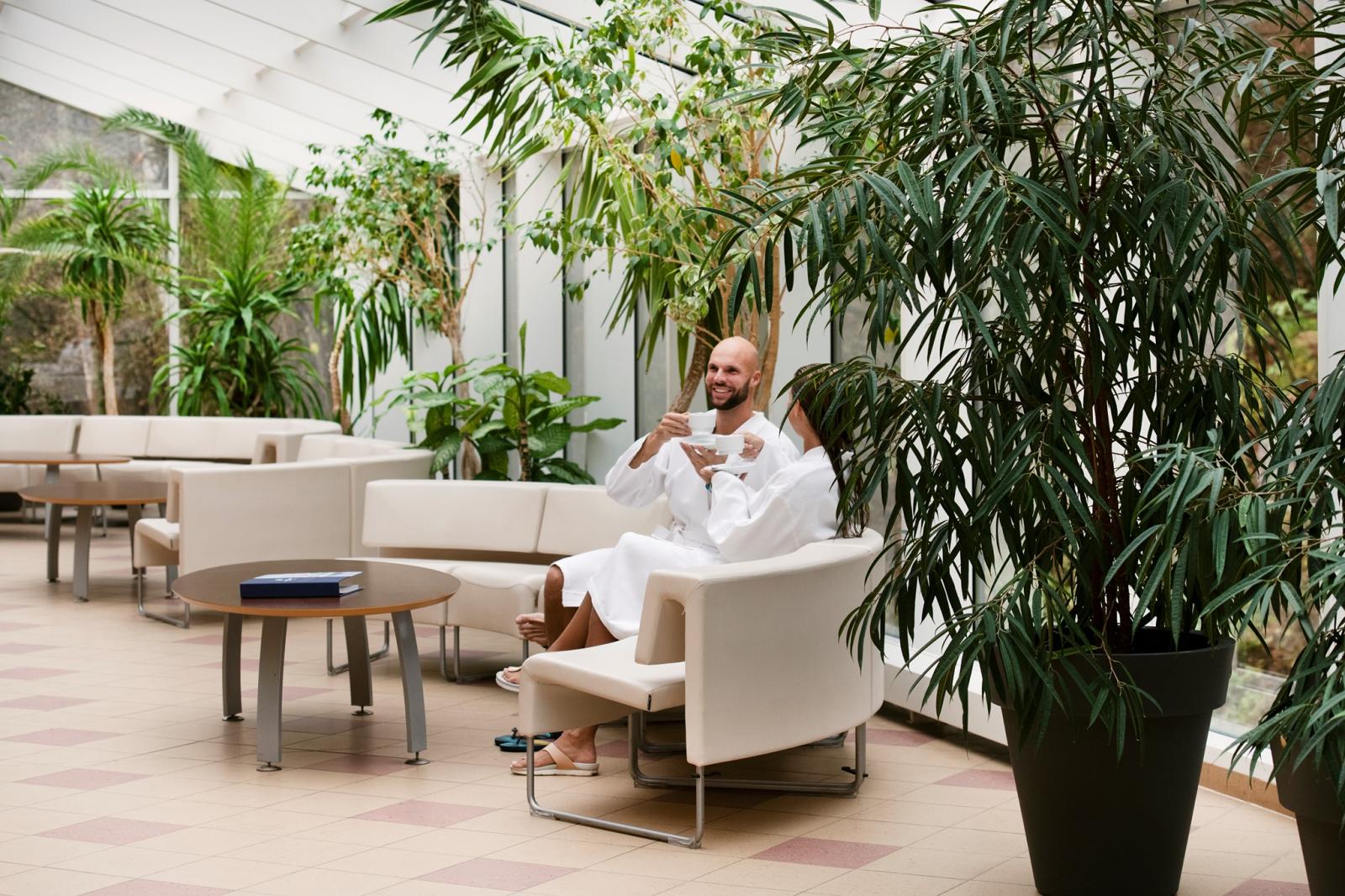 This year we can already enjoy the festivities and entertainment, however, a festive dinner can also be ordered at HOME. Choose from a variety of cafés and restaurants at the resort. We have selected some of the most interesting offers for your ease.

Cafe MEETING invites guests to surprise guests with a variety of sushi sets this year.
If you run out of snacks - no problem. Little Italy will take care of that by offering Italian delicacies.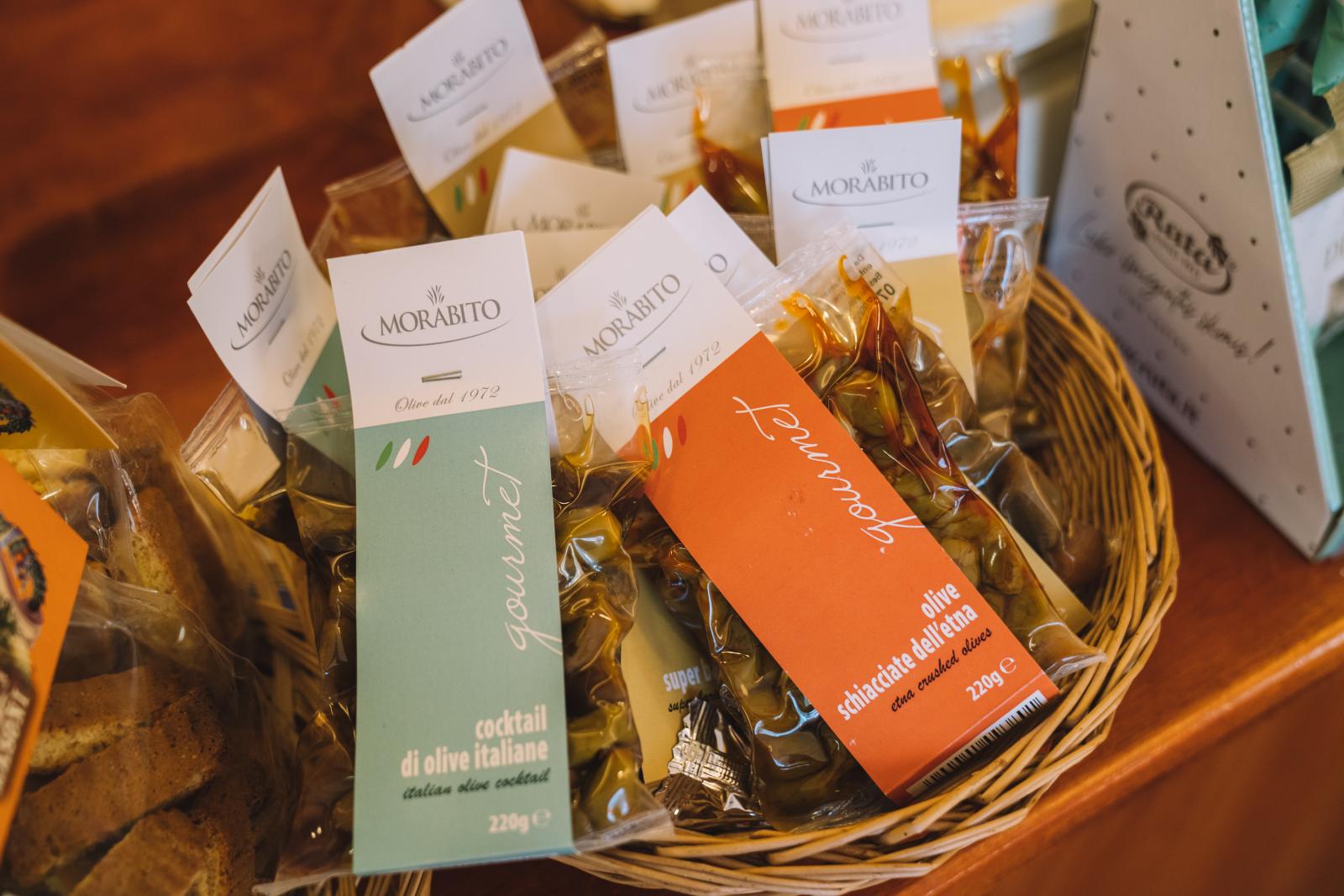 Oh, that the next year would be sweet - Mini donuts . Cafe Meadow , too, offers to take care of delicious pastries for you - all you have to do is choose. Although maybe traditionally - a branch ?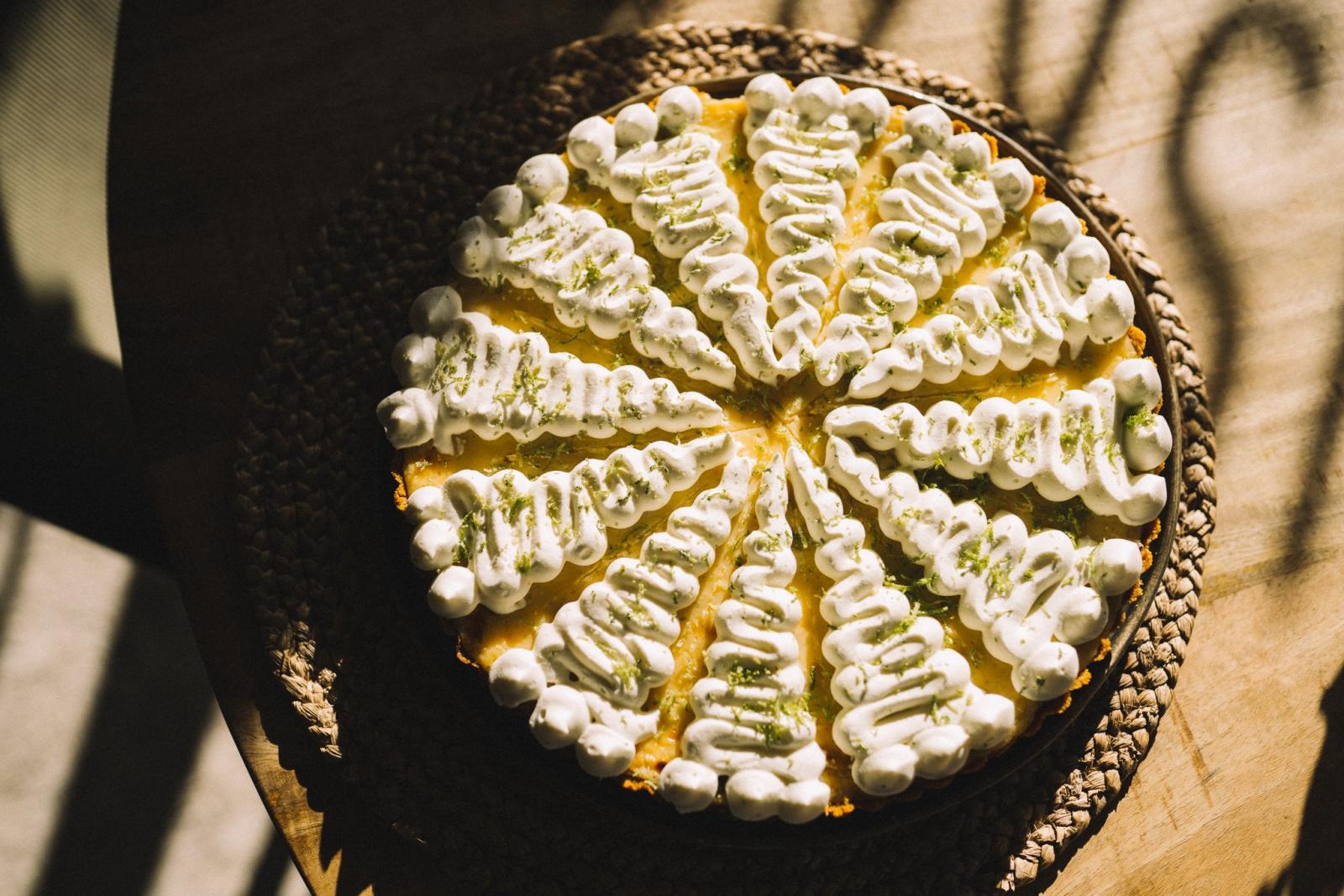 When the clocks hit at midnight, let's meet at the New Year's tree!
If you can't decide how and where to spend New Year's Eve, visit the Birštonas Tourist Information Center. We will help you!