A piece of different world traditions for your festive table
St. On the occasion of Christmas and the upcoming New Year, allow yourself to relax and take advantage of the help offered by Birštonas restaurants and cafes - to contribute to the creation of your festive table and cozy atmosphere.
In order to make it easier for you to wait for your holiday, we have compiled a list of recommendations and invite you to look around - this is exactly what your holiday table is missing!
This year, MEETING is in a hurry to help mothers create a traditional Christmas dinner. For your traditional dinner you can order: stuffed chicken, stuffed pike, chicken and pork rolls.
And if you want to escape from all worries on Christmas Eve, Vytautas Mineral SPA and Royal SPA Residence offer to take care of your family's Christmas dinner.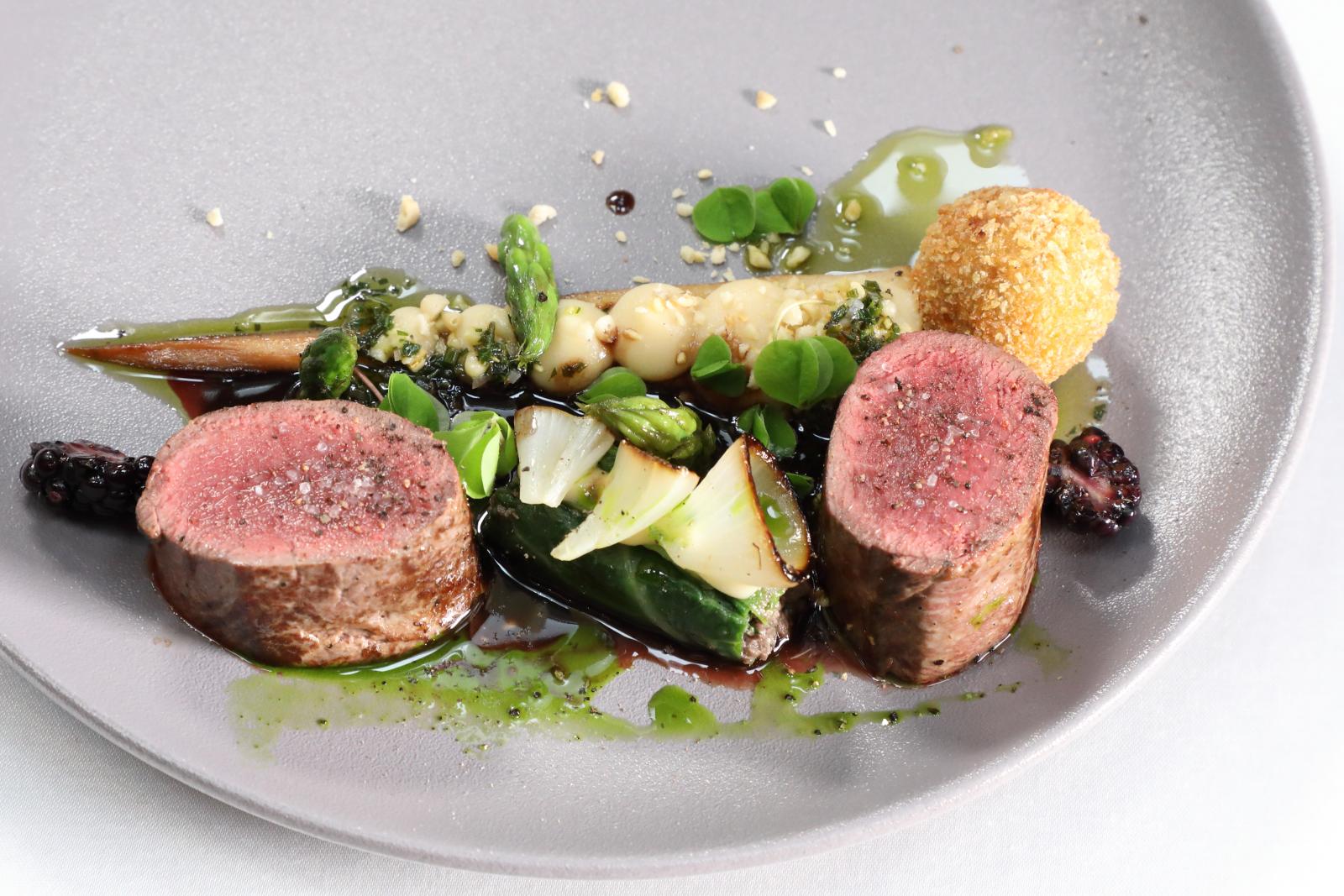 The Old Town Grill restaurant offers not only to prepare a festive dinner for you, but also to arrange exclusive gifts if you have not already done so!
Well, homemade pastries from the cafe Meadow will help to flavor your festive dinner. Napoleon cake, lime tartare, cream cheese cake with wild berries, Christmas poppy-almond cake (gluten-free), banana bread (gluten-free), homemade ginger gingerbread, oatmeal cookies with nut butter and Belgian chocolate the taste of the most discerning sweet tooth!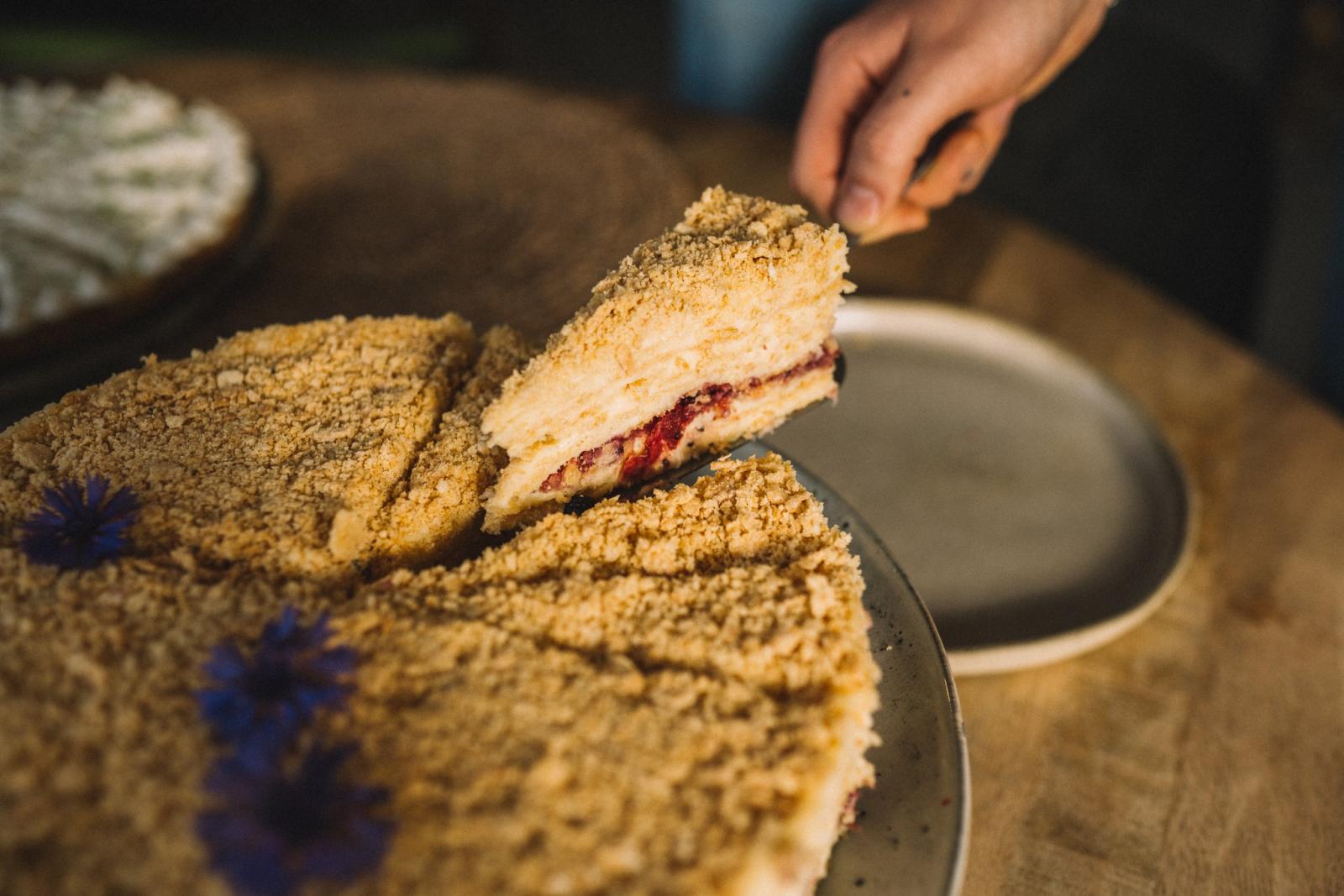 The traditional Italian Panettone is served in the café Audenis , and the sweet tooths are invited to try delicious mini donuts. However, if you want a traditional Lithuanian delicacy, we offer a branch .

If you want to diversify your traditional dinner, we offer Little Italy . Here you will find not only the most delicious wishes from Italy but also personal gifts.