back
Nemunas River Bank in Birštonas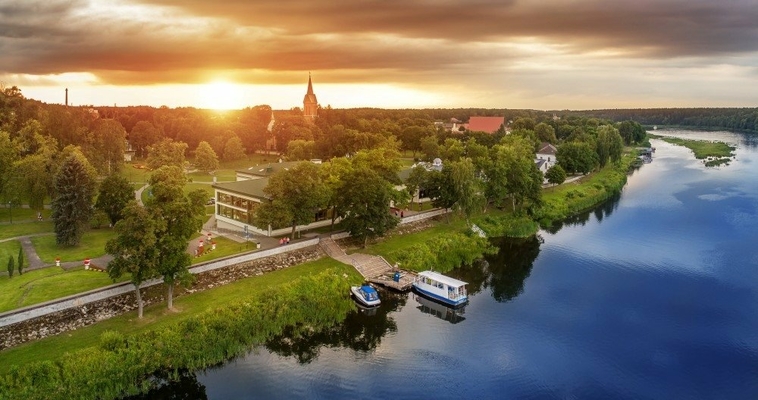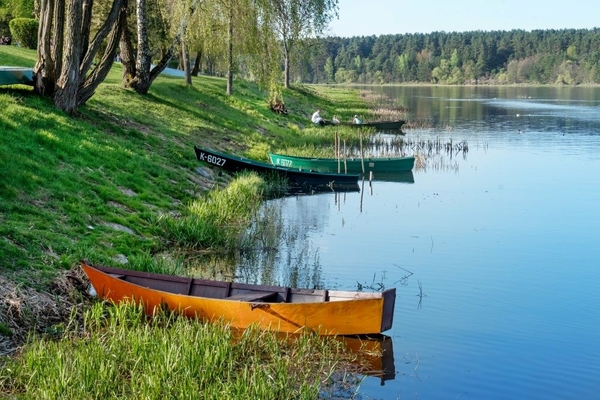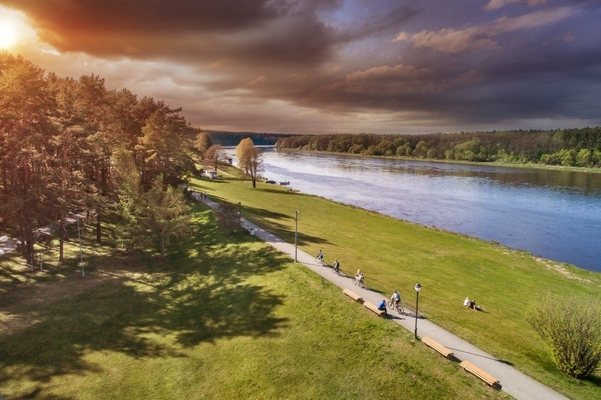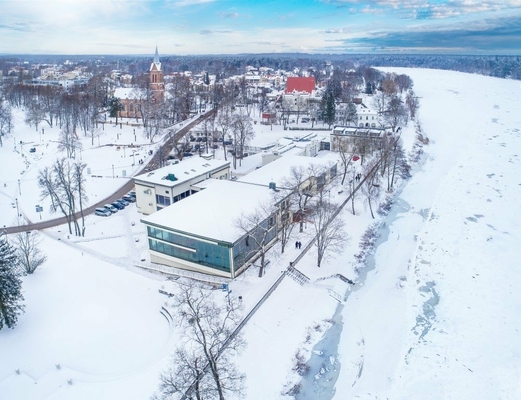 Nemunas River Bank in Birštonas
architecture / nature / audio guide
This riverbank, erected in the 1970's, aimed to protect the resort from the floods; over time it has become the most important promenade in Birštonas. A pedestrian and cycling path 2 km in length along The Nemunas River bank also joins together Vytautas Hill and Birštonas Central Park.
The bank is fitted with benches to have rest and enjoy the quietness of river-gazing. One of these benches is called a "Dream bench". Tourists say in jest that a walk and rest at Nemunas River Bank produce a better refreshing effect than several procedures in the sanatorium. The microclimate near the bank is also special. Depending on the season, visitors can smell the trees and flowers in blossom during the walk. Although the bank serves to cyclists as well, we do not recommend cycling there on weekends due to high traffic of walkers.
The bank was named after the first city mayor, Antanas Serafinas Zenkevičius. He had been head of one of the resorts for more than forty years. One of his greatest accomplishments highly appreciated by citizens is related to the preservation of the resort's status without making the medical spa's private.
During the warmer months, you can take a small ferry-boat from Birutės Villa in Vytautas Park to Alksniakiemis village on the opposite shore. If you go farther from Vytautas Hill, you will find Birštonas landing stage. You can take a boat here from May until September and sail to feast your eyes upon the Nemunas River bank and up Verknė River's creek or even up to Verknė Hillfort. This stage is used to moor the ships which carry passengers from Kaunas Reservoir too.
If you take a walk from the bottom of Vytautas Park towards Central Park, you will see Vytautas monument, Villa Birutės', historical Tulpės medical SPA, the Church of Anthony of Padua, hotel "Domus", and of course, sylvan Nemunas River coast. You will reach a beautifully maintained Central Park at the end of your journey.
You can take a car or city transport. You can also take a boat from the dock from Kaunas during the warmer months.