The joys of water and mud in the resort
While you are still outside the window, you are welcome to warm up in the swimming pools and spa areas. Oh, to return home not only after rest, but also after a spa - taste of natural mineral water.
Various hotels and sanatoriums offer you the pleasures of water, just choose: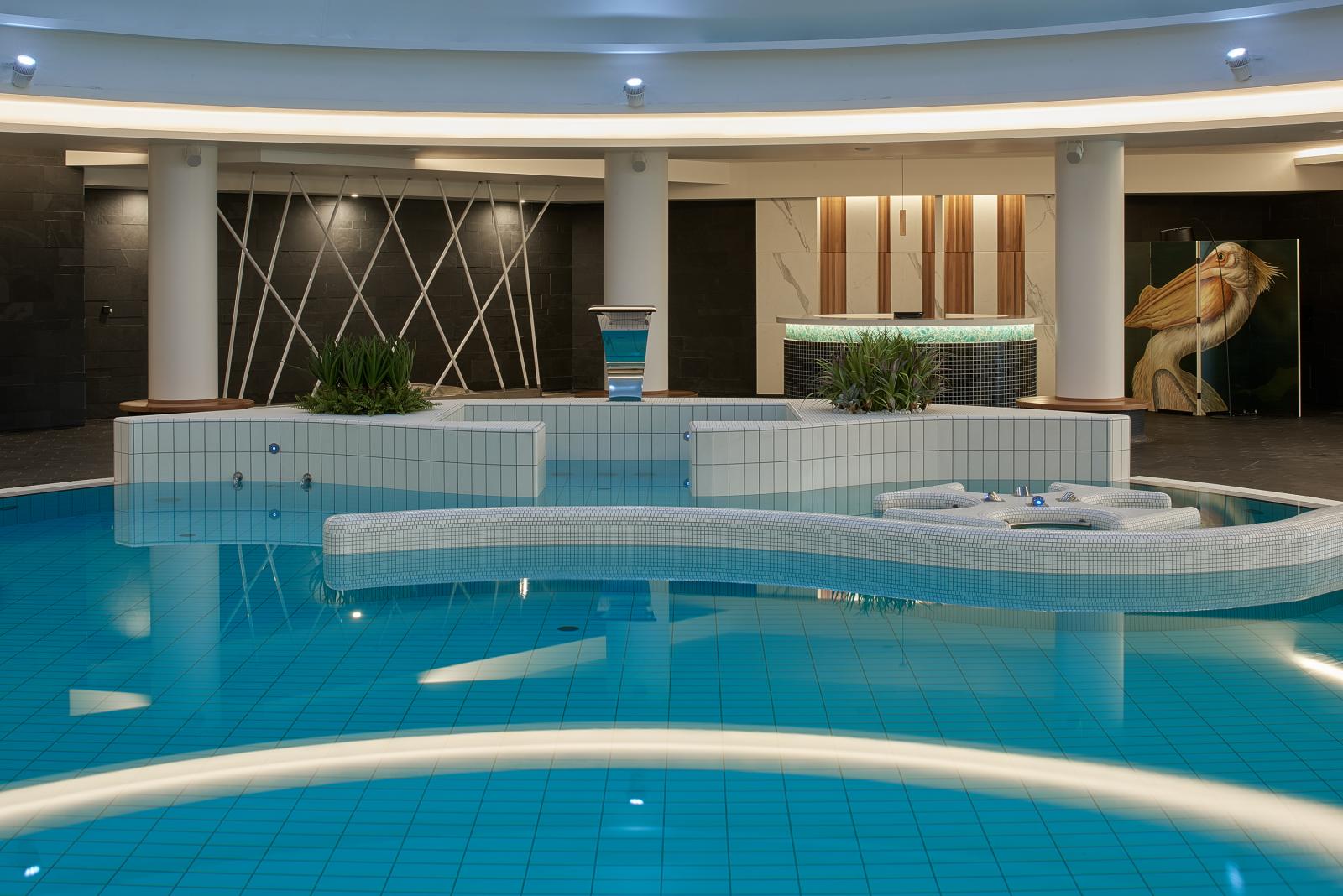 While the resort is full of relaxing entertainment, be sure to boost your immune system. Cold-season restaurants invite you to come and taste the "healing" water.
You can taste the mineral water "Amber" in "Eglės sanatorium"
Sanatorium "Versmė" mineral water from a well "Versmė"
The water of the Sofia spring is located in Vytautas Mineral SPA.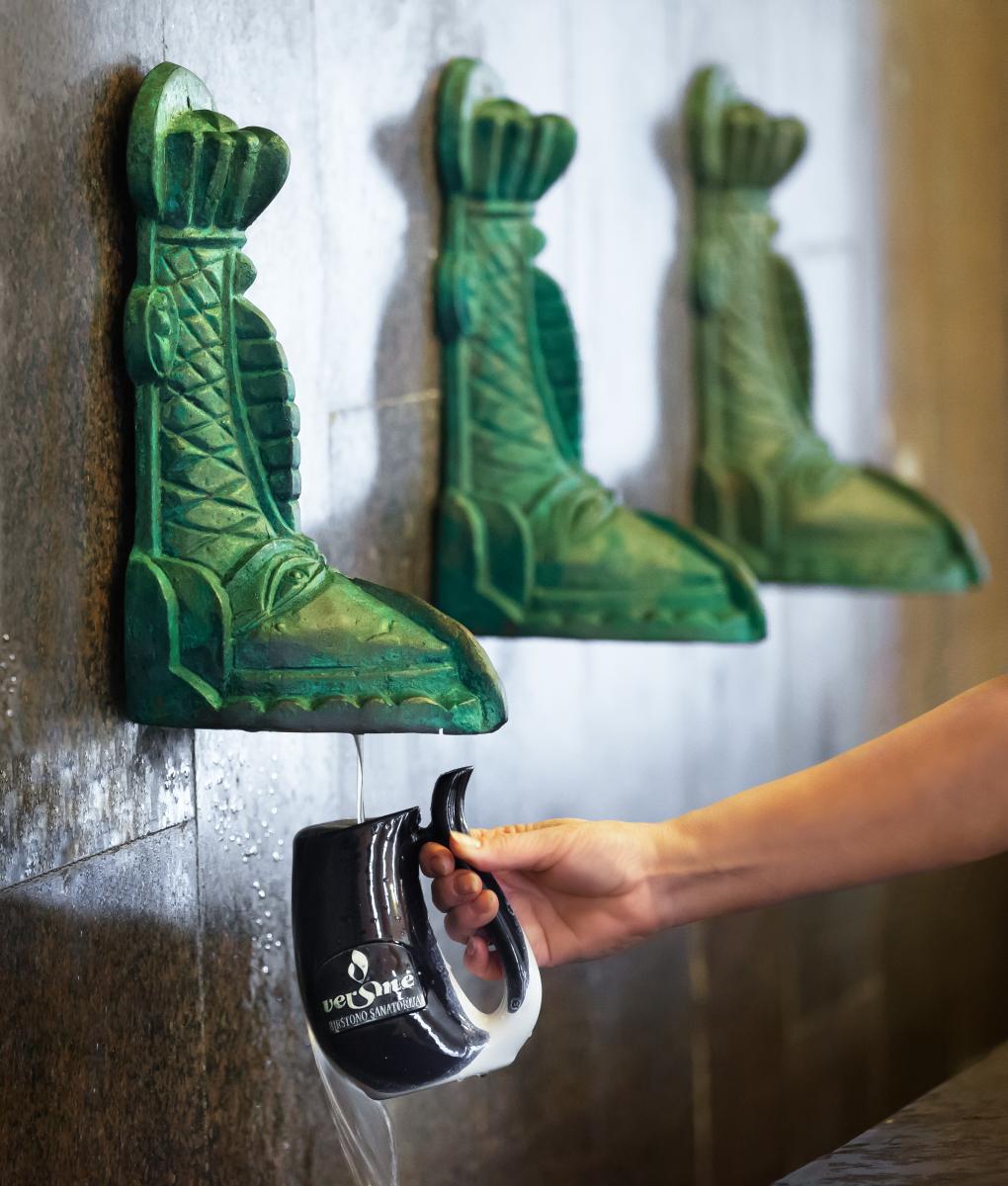 Do not forget that "Birutės vila" is waiting for your mineral water steaming procedures all year round.