Children's spring break in Birštonas
As school spring holidays approach, we invite you not only to relax, but also to get to know the resort of Birštonas together with your family!
The Royal Spa Residence invites you to choose special offers for children's holidays: https://bit.ly/3tVFOom
Eglės Sanatorija has prepared offers for family holidays with gifts: https://bit.ly/3qQpKlz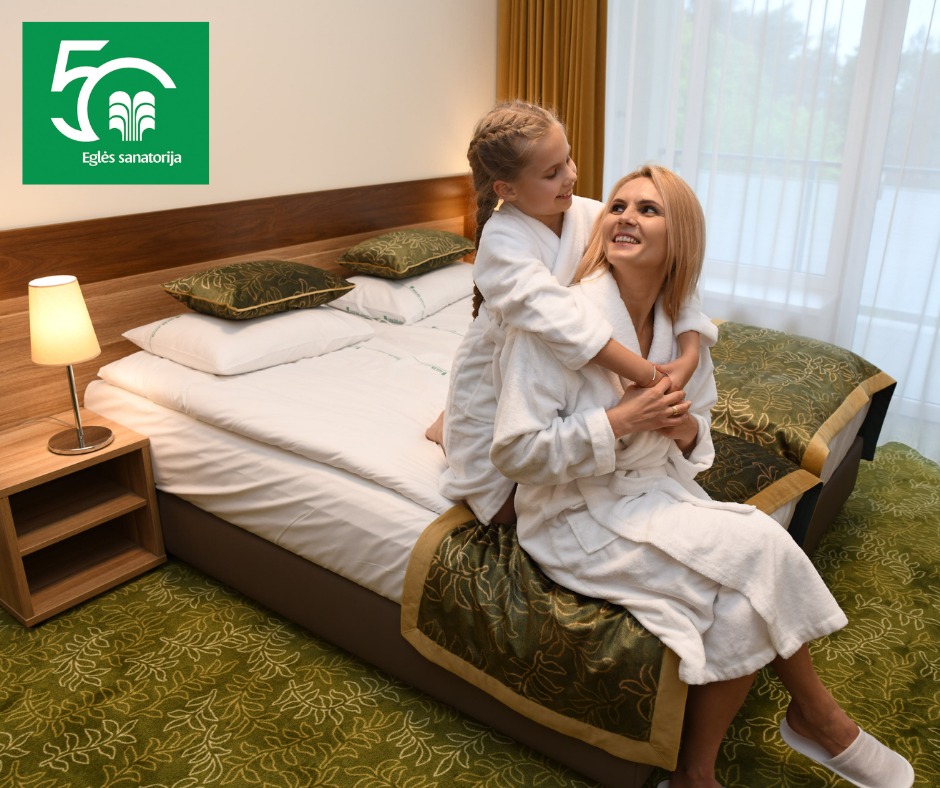 Sanatorium "Versmė" is also waiting for incoming holidaymakers and offers:
• 15% discount for double room reservations (from 16 to 25 April).
• The purchase of the VERSMĖ I and VERSMĖ II wellness programs includes a visit to the pool and sauna area (from 25 April to 1 May).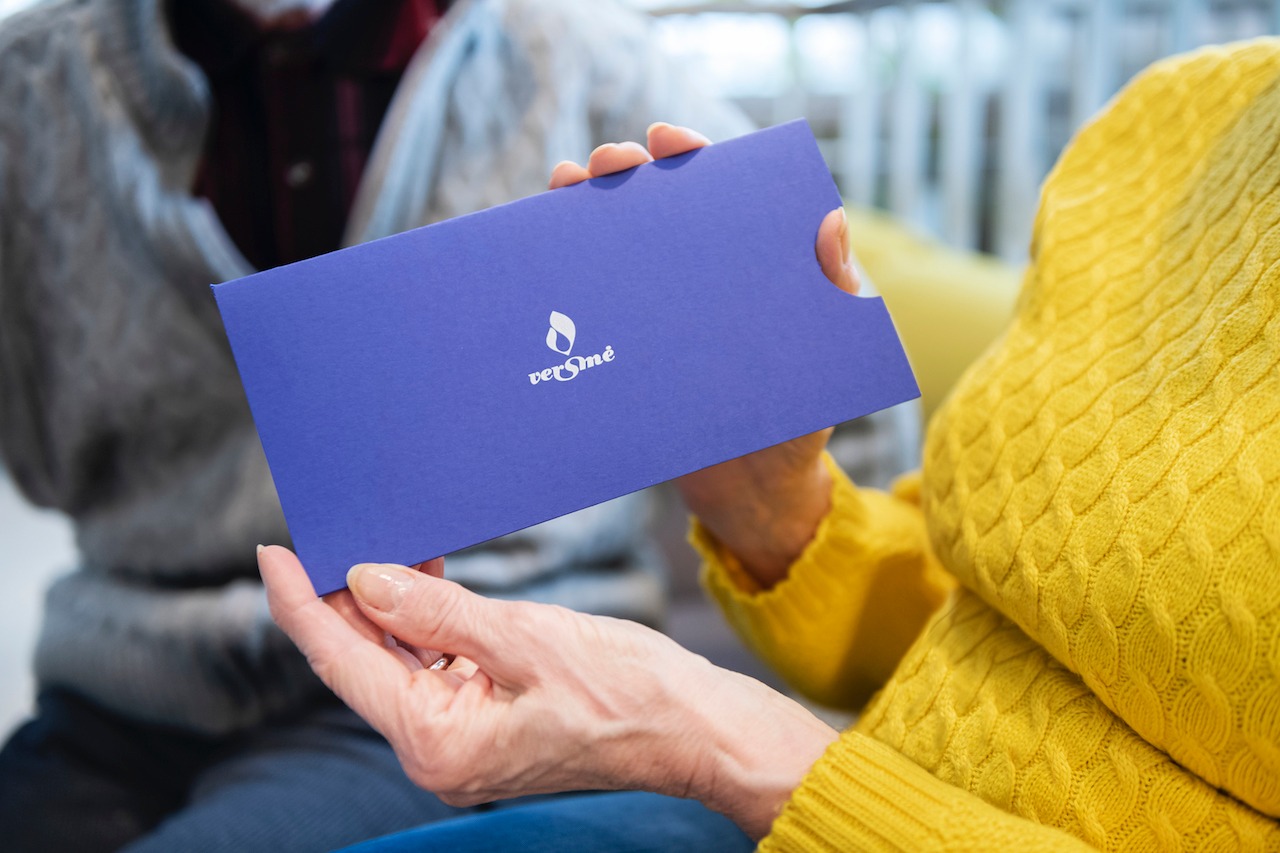 To get acquainted with the history of the resort and places of interest, we offer:
Oh, to make the holiday sweet - we invite you to enjoy the most delicious ice cream! We promise that "Ice Cream Alley" will fulfill the wishes of even the most discerning sweetie!