New Year's offers in Biršton
Did you know that it is necessary to greet the New Year only with quality rest?
Birštonas is a place where you will not only have a quality rest, but also welcome the New Year in a memorable way! It doesn't matter whether you want to welcome the New Year with the sounds of guitar music or the rhythm of a DJ. Even the most picky will find the right holiday offer for you, all you have to do is choose!
Festive tasting dinners
Restaurant "Kurhauzas" invites you to welcome the New Year elegantly and experience new gastronomic experiences. Offer: https://bit.ly/3WjNSuz
The Old Town Grill restaurant invites you to give yourself a small gift and start the new year together with a 4-course tasting dinner created by chef Recep Bilgin and his team. Offer: https://bit.ly/3WjhXus
Hotel "Pušynė" and the sounds of the guitar in the evening invite you to enjoy a 4-course tasting dinner on New Year's Eve. Offer: https://bit.ly/3FQKsZt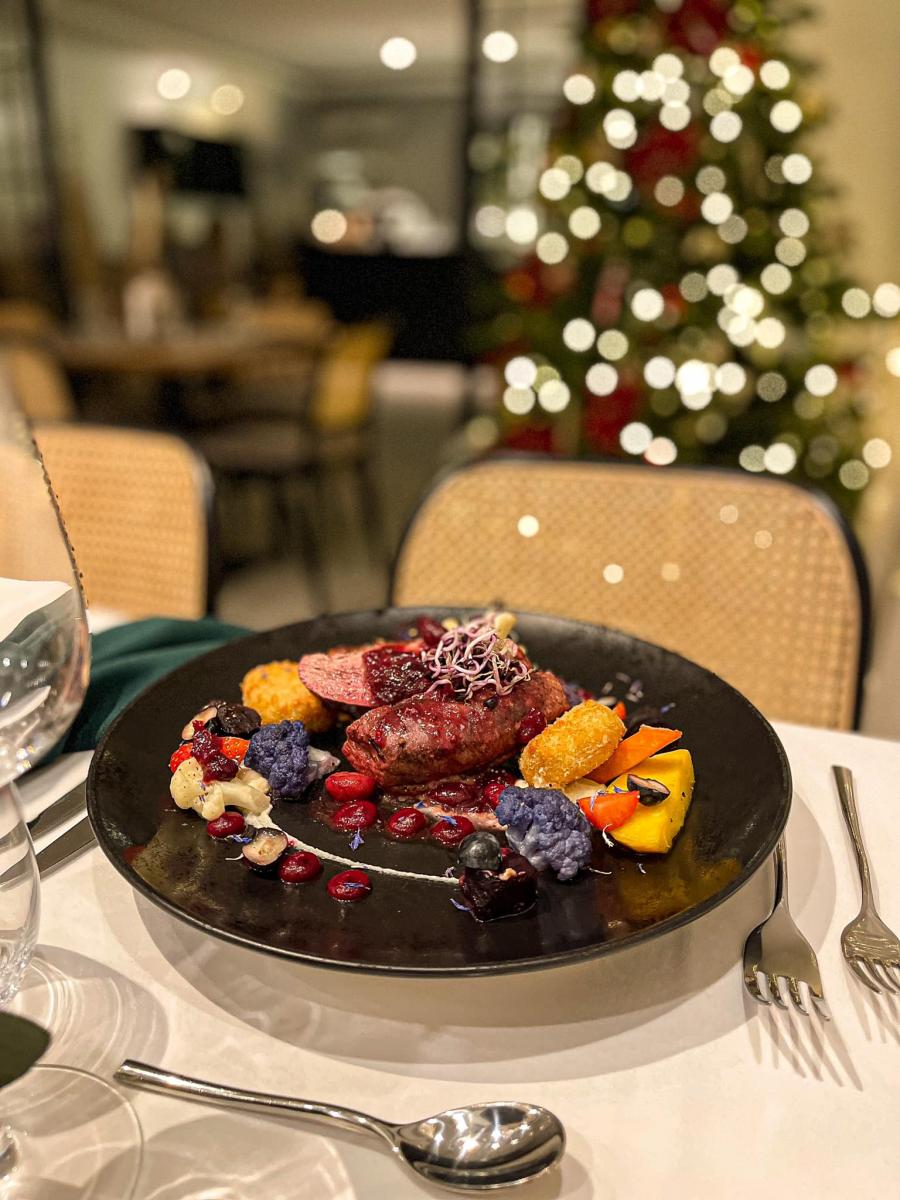 Festive programs and accommodation
The New Year's program at the "Vytautas Mineral Spa" hotel includes a gala dinner, magical tasting desserts, 3 different performances by artists and many other surprises. Offer: https://bit.ly/3v8NfYT
Hotel "Royal SPA Residence" invites you to relax in the warm pool, treat yourself to massages and enjoy a festive dinner with live music. Offer: https://bit.ly/3Gc3qLi
Welcome the New Year in the pleasure empire of the EGO SPA hotel , where only adults will set foot. Multi-instrumentalist Vytenis Danielius and Austėja Guiskytė, owner of a golden voice, will create sound vibrations. Offer: https://bit.ly/3BVndwh
And how does the New Year's "Drums party show" at the "Esė" hotel sound? Charismatic drum guru, jazzman Gediminas Laurinavicius will offer everyone a drum and an exclusive program. Event host Linas Vaitkevičius will predict the future, distribute gifts and stand at the DJ console. In addition, you will have the opportunity to capture yourself with your loved ones at the charza masters and enjoy a 6-course degustation New Year's dinner! Offer: https://bit.ly/3vccvO8
In the holiday program of the "Versmė" sanatorium, you will not only be waiting for the host of the evening, a luxurious dinner during which you can enjoy exclusive evening dishes prepared especially for you, but also a concert by Kęstutis Paulaitis, during which the most popular melodies will be played! Offer: https://bit.ly/3Gd9hA8
"Eglės sanatorija" presents a New Year's celebration, during which you will be treated to a tasting dinner, an evening program with surprises and a concert by the "Mango" band. Offer: https://bit.ly/3jdR7VM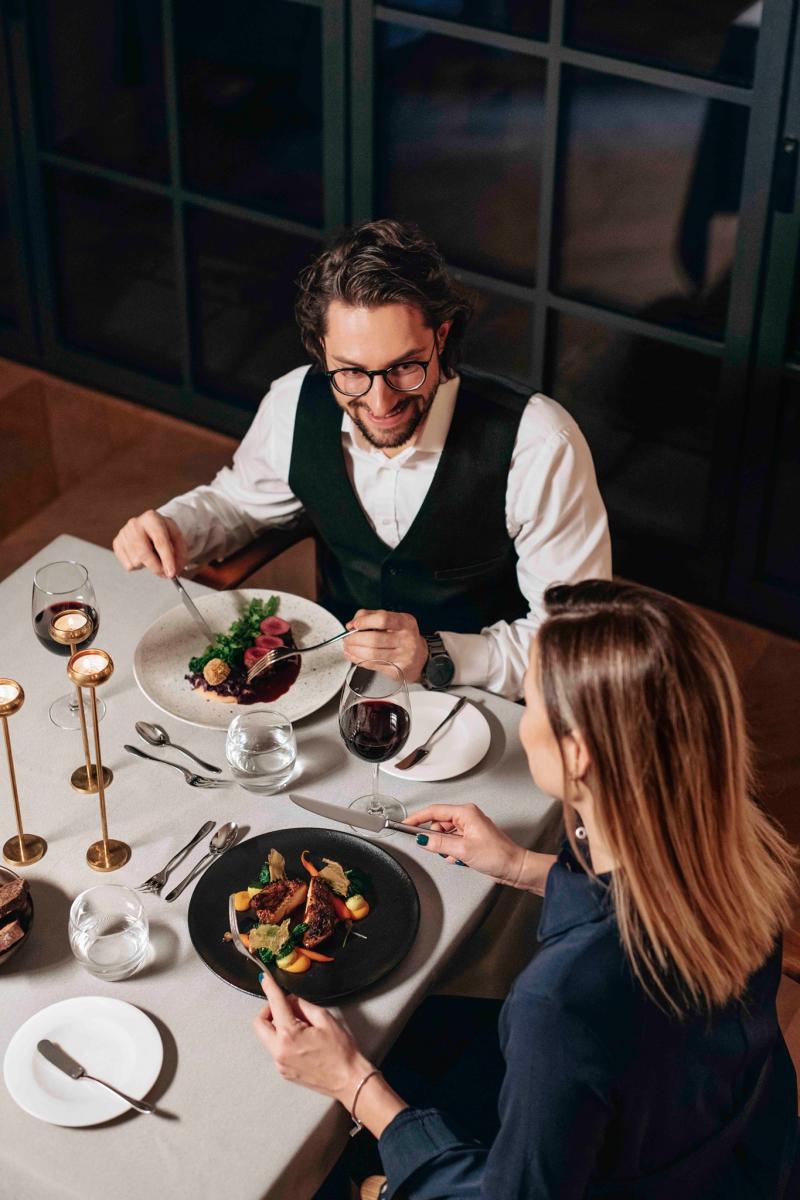 For those who don't want New Year's hustle and bustle, we suggest staying in apartments , small hotels , visiting exhibitions, or taking a quiet walk in the winter-colored forest.