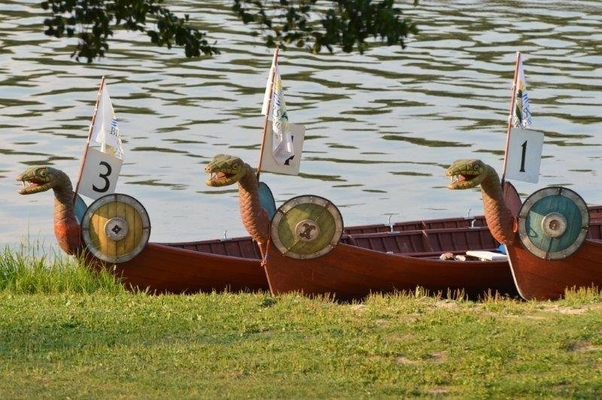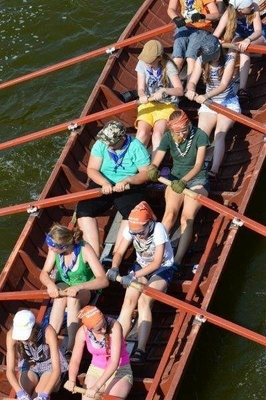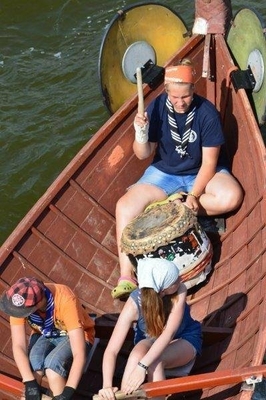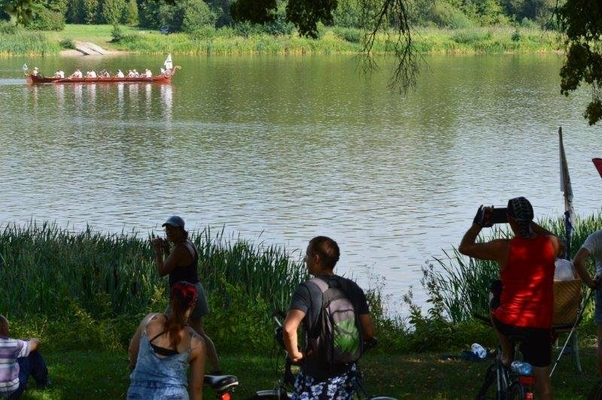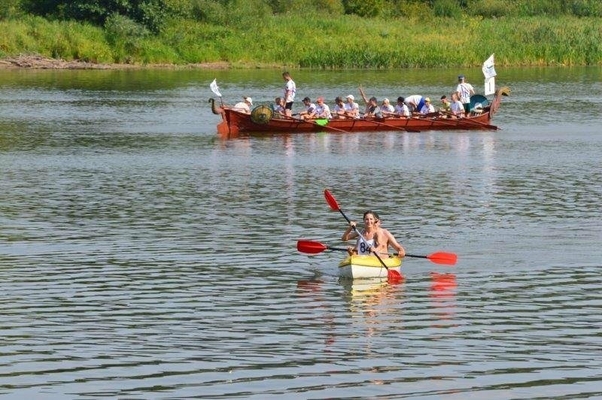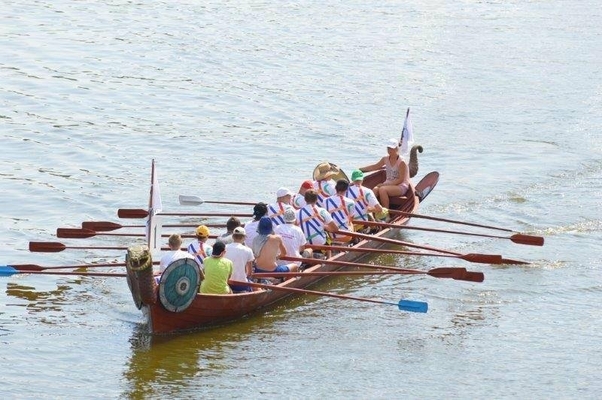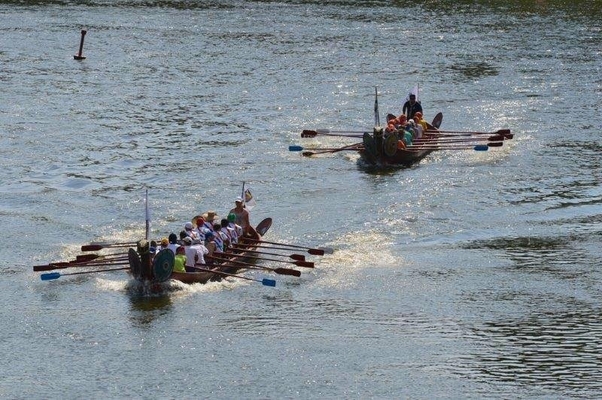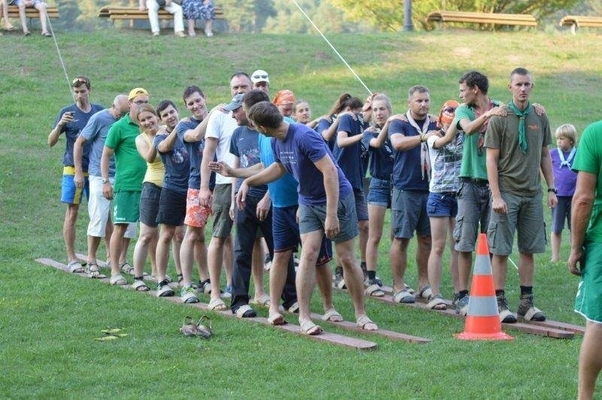 Viking ships
water tourism / leisure organizer / inventory rent
We teach different groups to paddle and drive larger ships.
This is the best tool for team building, as the basic principle for the boat to slide quickly through the water is compatibility.
It is not necessary to have a lot of strength or endurance, but the most important thing is to reconcile all together by doing the pill.
This is a really fun active way to spend your free time!
We can offer you:
- Serpent - 14 rowers + 1 helmsman-instructor + 1 drummer.
- Little serpents - 8 rowers + 1 helmsman-instructor + 1 drummer
- dragons - 20 rowers + 1 helmsman-instructor + 1 drummer
The prices for organizing trainings, competitions and various distributions are negotiable (depending on the number of participants, the location of the event, etc.)