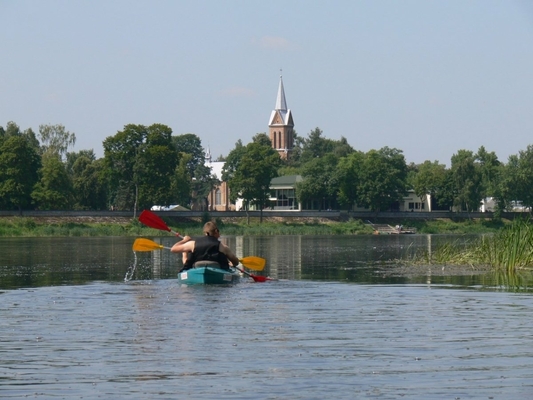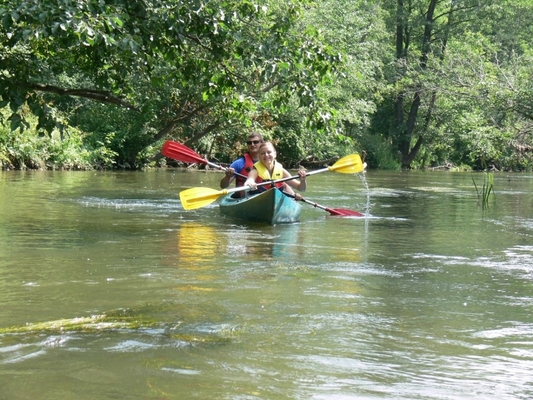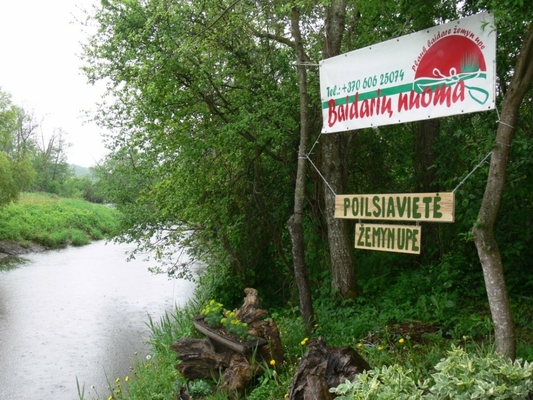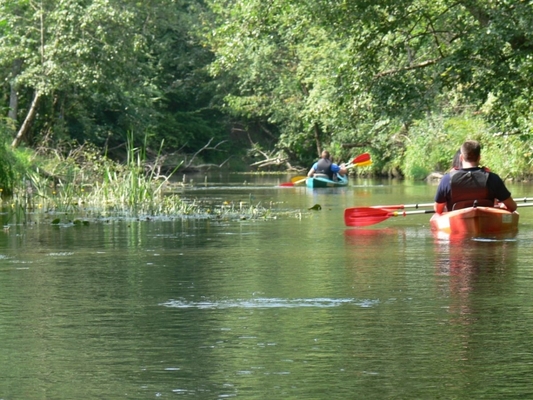 Trips by canoes "Plauk baidare žemyn upe"
water tourism / inventory rent
Sightseeing - recreational canoeing on the Verkne River

We invite you to go canoeing in Verkne, which winds from Aukštadvaris through the surroundings of Birštonas. We choose the route according to your needs. For Birštonas guests we recommend the route by passing the most popular places of our region: Bedžioniai Bridge, White Mountain, Paverkniai Mound, Goat Shoulder.
You will be able to admire the confluence of Verknė and Nemunas and see Birštonas from another angle. In order to spend more time in nature, to regain strength after a swim and to discuss the excitement of the day, we invite you to the "Down River" resort on the shore of Verkne (15 km from Birštonas).

Service prices:
Double kayak - 15-20 Eur
Resting place - 3 Eur (per person per night)
Hot tub (plastic) - 60 Eur
Bathhouse - 50 Eur.