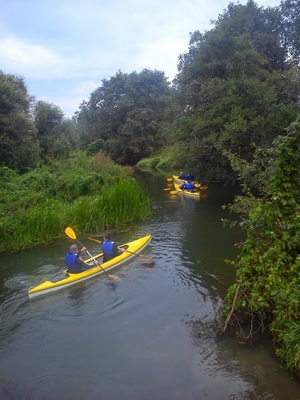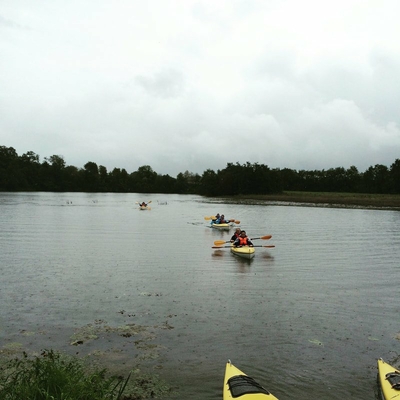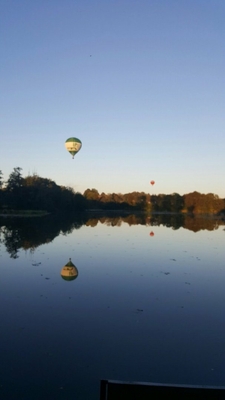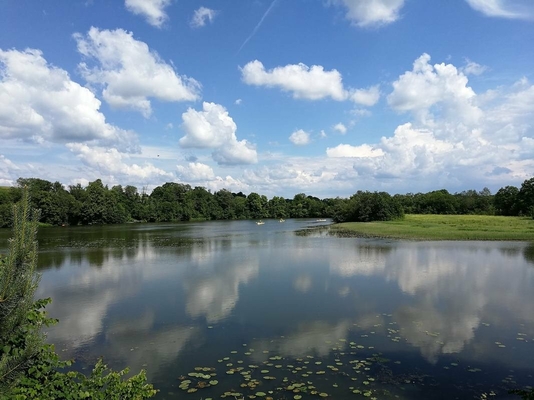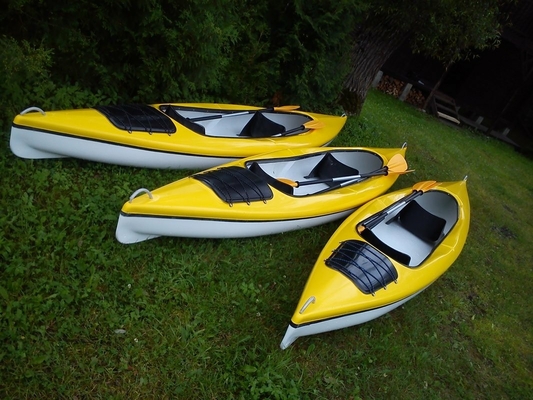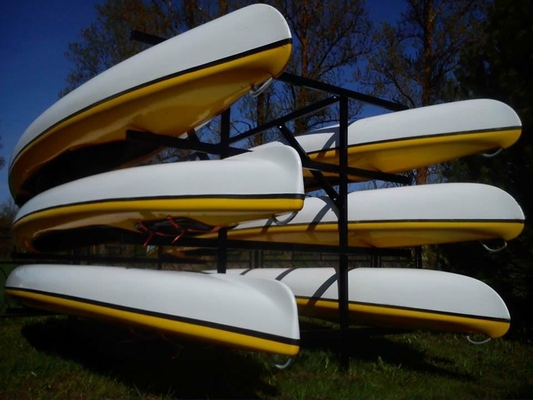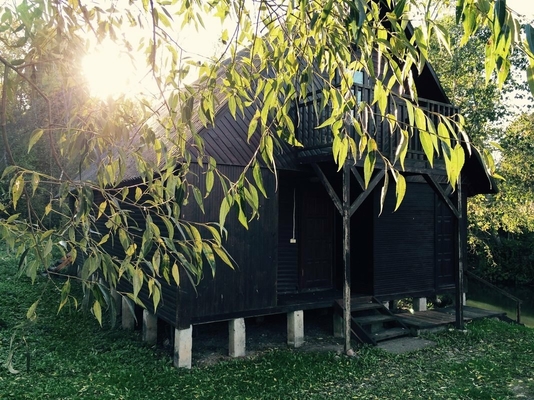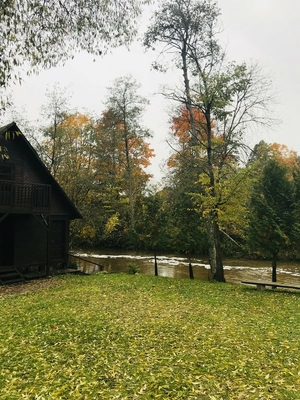 Kayak rent "VasaRojus"
water tourism / inventory rent
VasaRojus - canoeing and active recreation surrounded by the river Verkne
There are some who can plan a vacation in advance, but there are also some who can get away for just a few days or just a day. Then you want to make the most of your vacation time, with one day replacing the entire holiday week. Canoeing is one of the recreational activities where you can get physically exhausted, but at the same time load a lot of positive and good emotions, be in nature, have fun with friends and relatives, or just otherwise spend your free time. Therefore, VasaRojus invites you and your company to come to our paradise and spend the day canoeing on the River Verkne and take advantage of our other services.
It is important to VasaRoy that you do not have to worry about and survive in the kayak because of the personal belongings that you will bring along and that you will feel safe during the whole trip. Therefore, our rented kayaks are practical, safe and perfectly tailored for your convenience. We will provide you with all the necessary equipment, vests, take you to the beginning of the route and bring you back to your destination.
Every company wants to try their hand at tracks of different complexity and length, so we have 4 possible routes with different levels of difficulty for swimming in Verkne. We are open to route alignment.
After the canoeing it will be possible to regain strength and relax your body in the sauna or hot tub. If the influx of power is still subdued and you want to keep entertaining, then you can enjoy the activities at the VasaRoy campground: volleyball, other outdoor games, swimming on the Verkne River or just relax in the hammocks. For your convenience, we have a fully equipped kitchen, an arbor with a barbecue and a fireplace for cozy evenings. For your good rest after all the excitement of the day, the campsite has a comfortable sleeping area or camping tents. You can read more about all the amenities and amenities available at the campsite in the campsite section.
As VasaRojus is located right next to Birštonas, we will be happy to help you organize leisure activities in the Birštonas area.
Summer! Because your quality rest is what we care about!