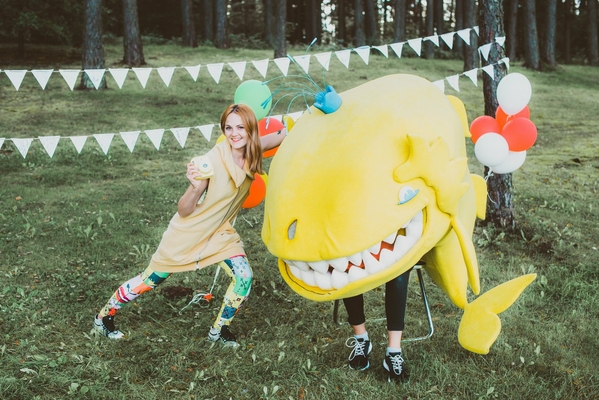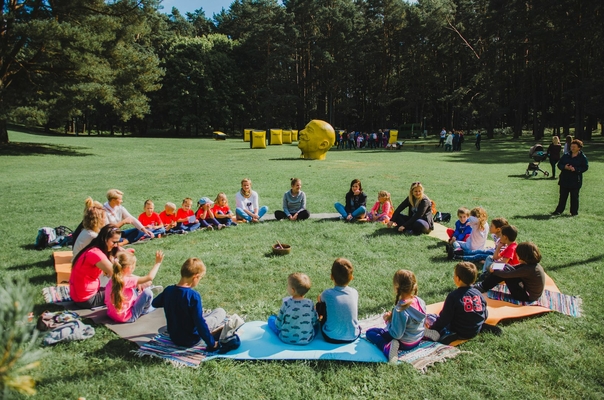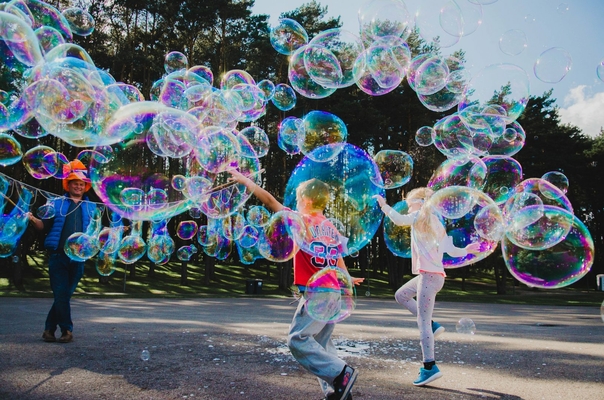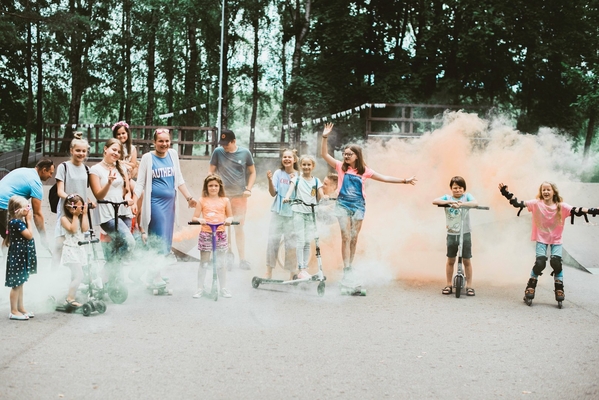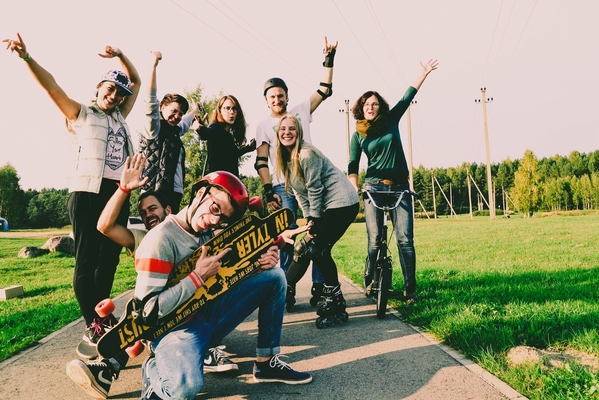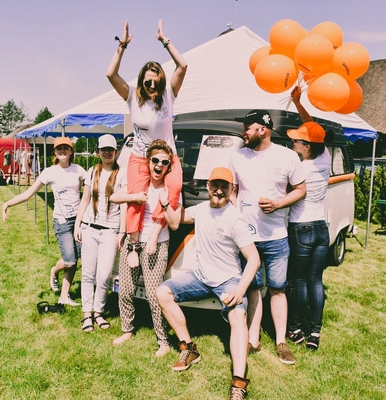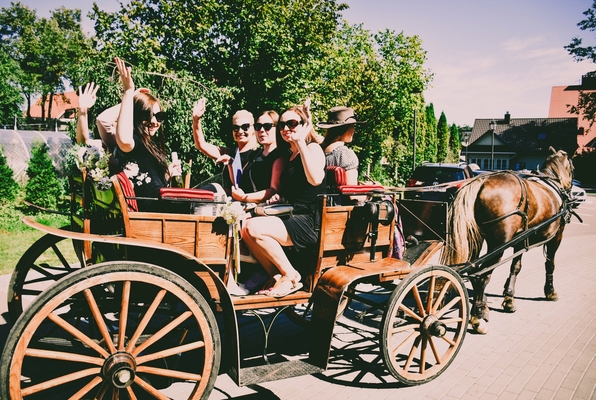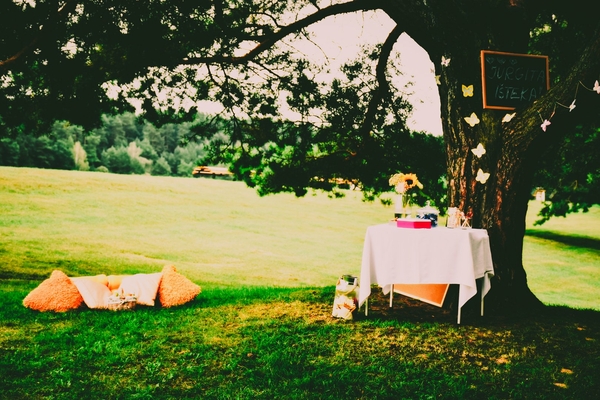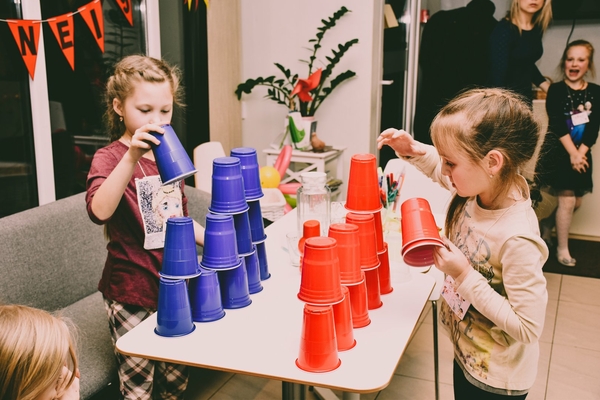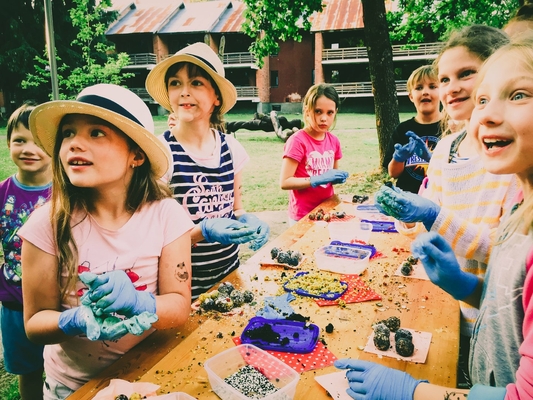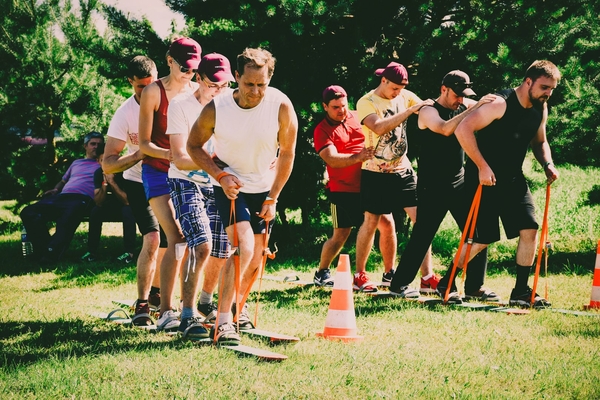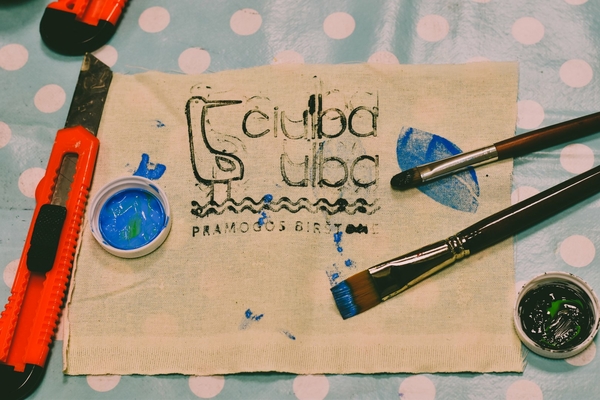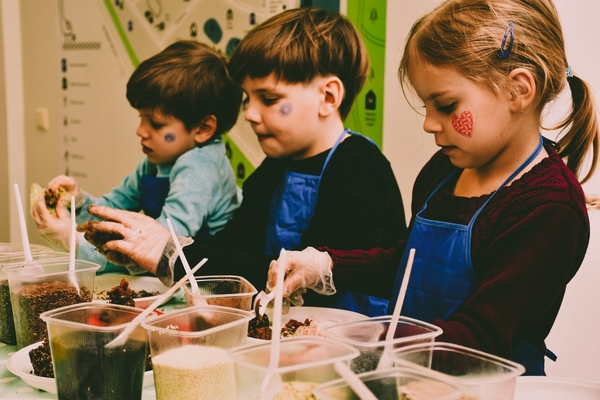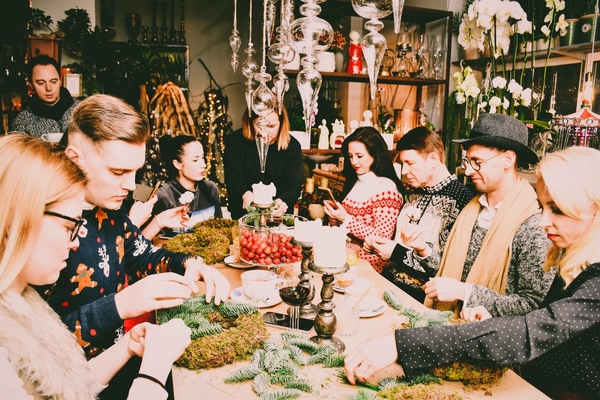 Čiulba ulba - organizers of entertainment and events
leisure organizer / education / entertainment for children
Čiulba ulba - entertainment and leisure organizers, invites you to organize a family, friends or work team trip, have a fun and memorable time "Čiulba ulba" - entertain, surprise, enjoy!
Čiulba ulba in Birštonas offers a variety of themed entertainment collections to suit everyone's taste and desires:
• Oriental themed games
• Footprints of Vytautas the Great
• Interwar Romances
• Both small and large
and other entertainment sets available at: http://www.ciulbaulba.lt/ka-veikti-birstone/
We organize holidays:
• Dinner for corporate groups
• Happy Holidays
• Children's Birthdays
and other celebrations - birthdays, family, colleagues, friends and even ... even matchmaking.
The Čiulba ulba entertainment organizers not only offer pre-formed entertainment packages, but also, on request, individual entertainment according to the needs, age and time of the entertainers: http://www.ciulbaulba.lt/ka-veikti-birstone/susikurk- your /
Some entertainment is available in English and Russian.
Have fun and make sure that Birstonas can surprise you!