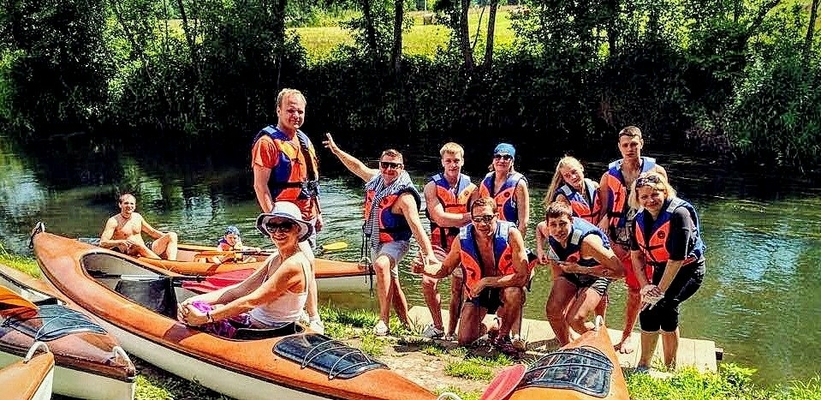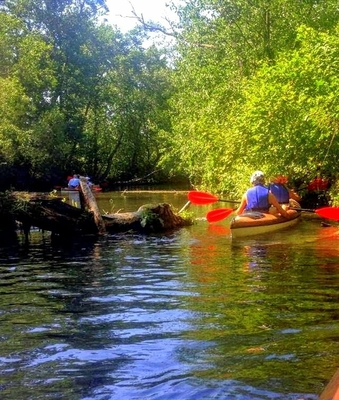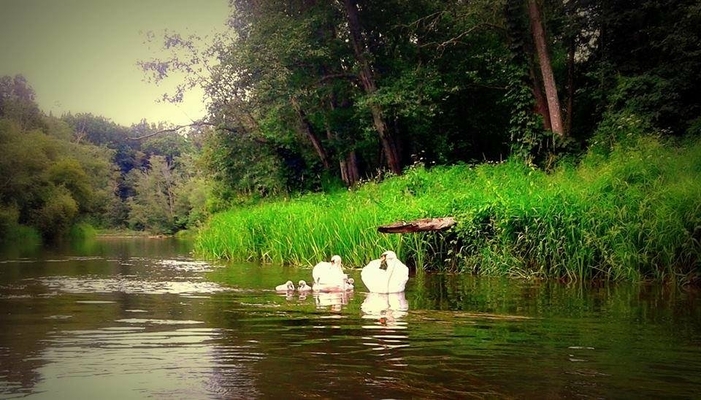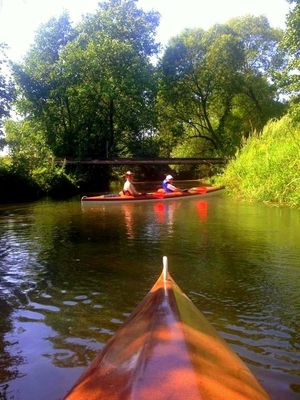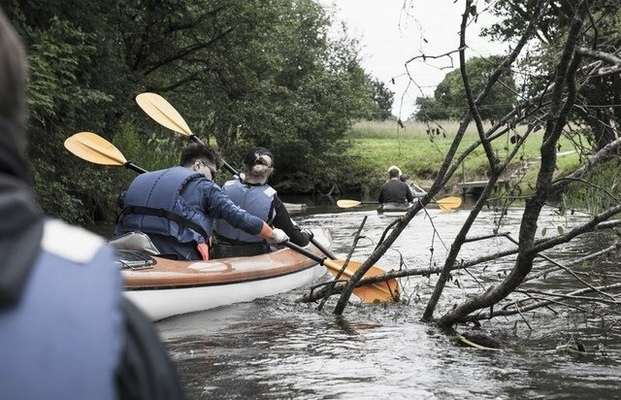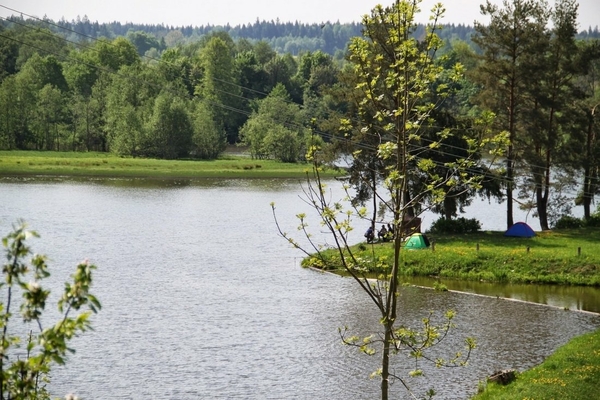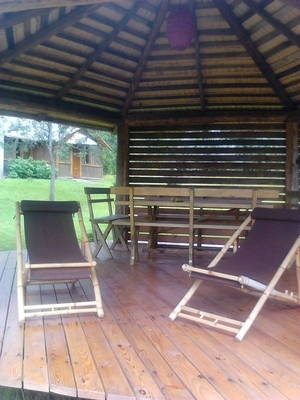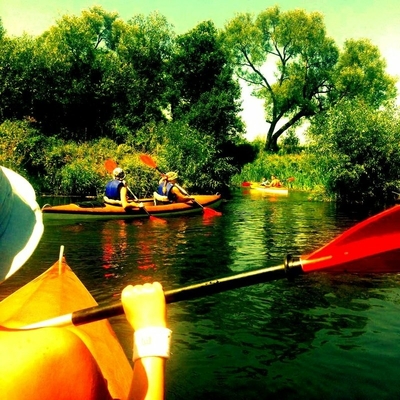 Canoe rental "Canoeing in the River Verknė"
water tourism / inventory rent
The whole Verknė River, starting from the very top up to the Nemunas River, is interesting, boring and beautiful for canoeing. Flowing water, lots of turns, exciting, changing shores, natural yet overcoming obstacles create the perfect mood for your trip.
Having started its way in Trakai district, after 77 km Verknė reaches the Nemunas just below Birštonas. The most suitable part for navigation is from Aukštadvaris to the mouth. In this section it is possible to plan 1-4 day routes with overnight stays in our neat, safe homestead.
Choose your route for kayaking on the River Verkne and contact us to reserve your time. On all the routes we offer, the Verkne is easily flushed (water enough) during the drier summers.